SBTV founder Jamal Edwards dies aged 31 – music entrepreneur has sadly died on Sunday morning. Thousands of tributes poured in via Twitter before sources close to his family officially confirmed the news to the BBC.
Many of the world's most successful musicians and their careers – including Ed Sheeran, Dave and Jessie J and more, before they were signed by major labels – were launched through SBTV – Jamal Edwards' platform – which began as a YouTube channel.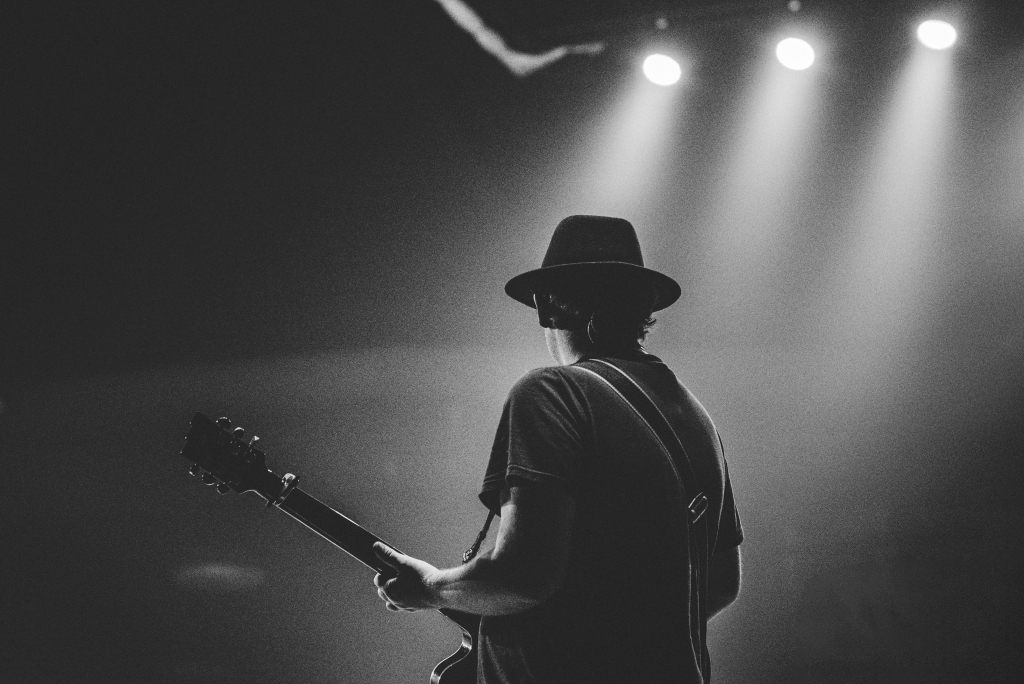 Appearing alongside his mum on Loose Women in 2021, he described his reason for launching SBTV at the age of just 15.
"A lot of my friends weren't being represented in mainstream media and that inspired me."

Jamal Edwards
The MOBO Awards paid tribute to Jamal's "ground-breaking work" and tweeted – We are deeply saddened to learn of Jamal Edwards passing. As the founder of @SBTVonline, his groundbreaking work & legacy in British music and culture will live on 🙌🏾🙏🏾✊🏾 "Our hearts and thoughts are with his friends and family."
Do reach your advisors, or us if you need help and any advice Contact NextLifeBook https://www.nextlifebook.com/contact-us.
Missed our recent news ? Read here at https://www.nextlifebook.com/estate-planning/singapore-authorizes-novavax-covid-vaccine/
Catch us on: Facebook Instagram YouTube LinkedIn
Facebook: https://www.facebook.com/nextlifebook
Instagram: https://www.instagram.com/mynextlifebook
YouTube: https://www.youtube.com/channel/UCBmm-Ol1l6BBCkHt3jxTvwg
LinkedIn: https://www.linkedin.com/company/nextlifebook
You can read more about Jamal Edwards dies aged 31 at https://pitchfork.com/news/jamal-edwards-sbtv-founder-who-championed-grime-dies-at-31/