Singapore authorizes Novavax Covid Vaccine – HSA (Health Sciences Authority) has granted an interim authorisation under the Pandemic Special Access Route (PSAR) for Nuvaxovid COVID-19 vaccine (Nuvaxovid) by Novavax to be used in Singapore for the prevention of Coronavirus Disease 2019 (COVID-19) in individuals aged 18 years and above on 3 February 2022.
HSA has reviewed that the vaccine meets the quality, safety and efficacy standards, and that the benefits outweigh the risks for the Singapore population. Two groups of experts from HSA's Medicines Advisory Committee and Panel of Infectious Diseases Experts were also consulted and agreed with HSA's recommendation for PSAR authorisation.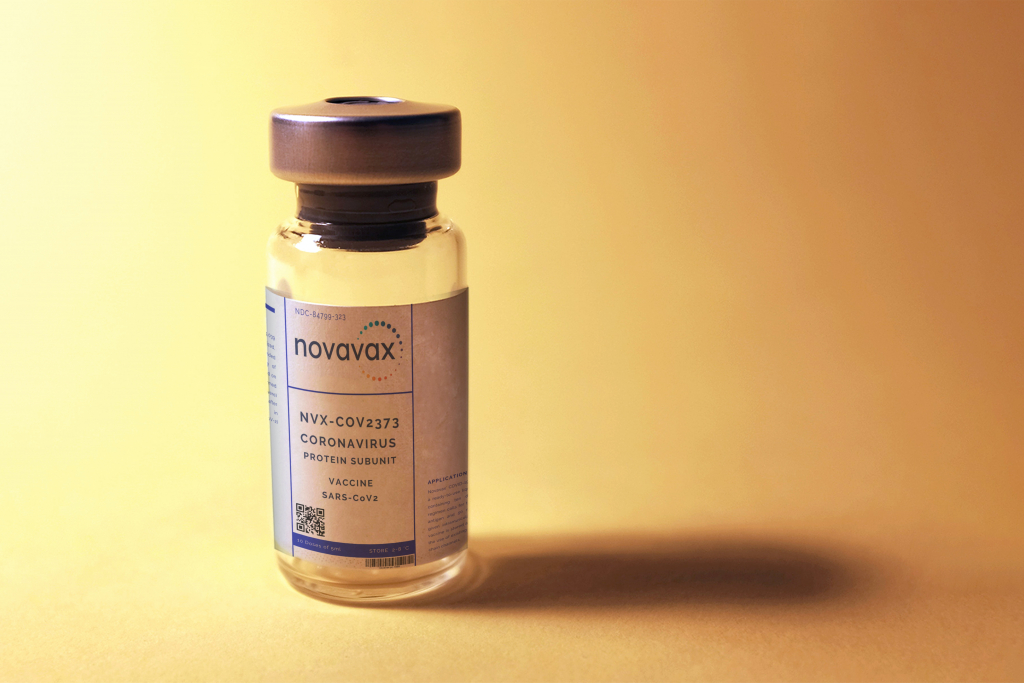 Based on the data accrued from the clinical trials to-date, the safety profile of Nuvaxovid was generally consistent with other registered vaccines in Singapore. Some common side effects that vaccine recipients may experience include injection site pain and/or tenderness, fatigue, headache and muscle pain. These symptoms are reactions generally associated with vaccinations and expected as part of the body's natural response to build immunity against COVID-19. These side effects usually resolve on their own within a few days.
Do reach your advisors, or us if you need help and any advice Contact NextLifeBook https://www.nextlifebook.com/contact-us.
Missed our recent news ? Read here at https://www.nextlifebook.com/estate-planning/elderly-singaporean-erroneously-given-4th-dose-of-vaccine-and-dies/
Catch us on: Facebook Instagram YouTube LinkedIn
Facebook: https://www.facebook.com/nextlifebook
Instagram: https://www.instagram.com/mynextlifebook
YouTube: https://www.youtube.com/channel/UCBmm-Ol1l6BBCkHt3jxTvwg
LinkedIn: https://www.linkedin.com/company/nextlifebook
You can read more about Singapore authorizes Novavax Vaccine at https://www.hsa.gov.sg/announcements/press-release/interimauth-nuvaxovid