Elderly Singaporean erroneously given 4th Dose of Vaccine and Dies, investigations are on-going.  ECON Healthcare Chai Chee Nursing Home resident was already give three doses of the Covid-19 vaccine, and received a fourth shot on 13th December 2021.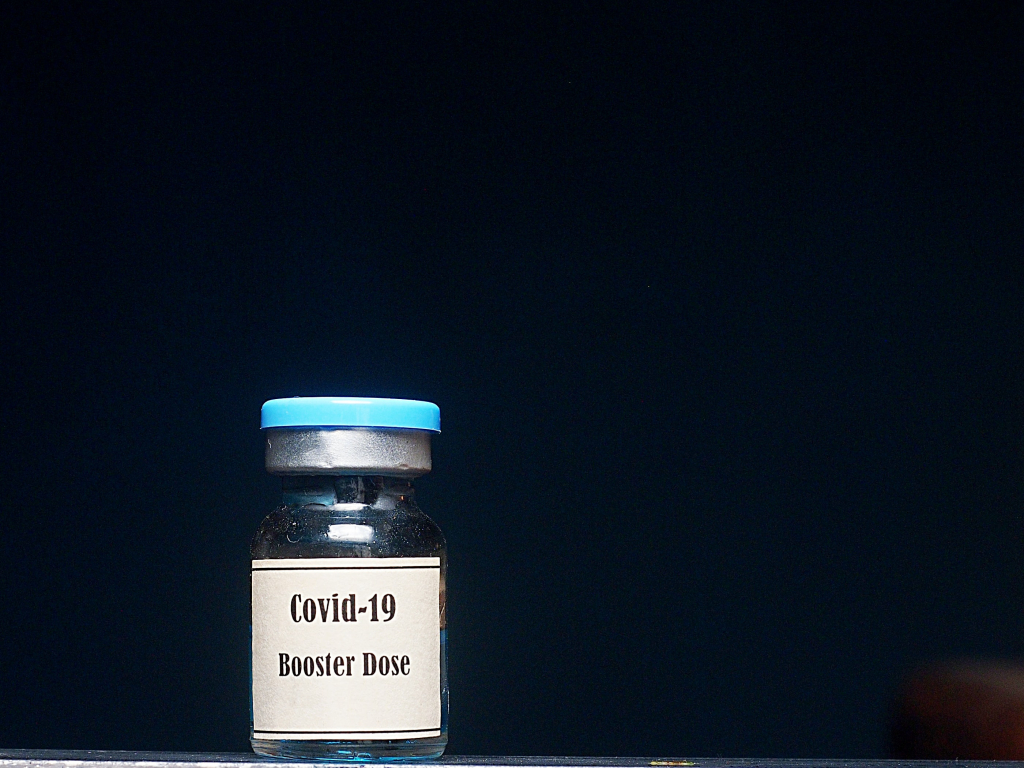 The resident passed away less than 1 month later, after being admitted to Changi General Hospital on 16th December 2021, for pneumonia and hyponatremia, and was later diagnosed to have suffered from a stroke. Sadly, she passed away on 10th January 2022 – the Coroner received a report on the death and ordered an autopsy on the cause of death.
Ministry of Health (MOH) said in a 4th February 2022 statement, that it takes a serious view of this incident and is carrying out a thorough investigation under Regulations 14A(1) and 36(1) of the Private Hospitals and Medical Clinics Regulations.
The investigations are expected to conclude in February 2022. Preliminary findings were that the vaccine was erroneously administered due to possible irregularities in vaccination procedures and poor communication between the nursing home and the medical service provider handling the vaccination. This is the first case of mistaken identity leading to erroneous vaccination by a mobile vaccination team in over 152,000 vaccinations to date. 
Do reach your advisors, or us if you need help and any advice Contact NextLifeBook https://www.nextlifebook.com/contact-us.
Missed our recent news ? Read here at https://www.nextlifebook.com/estate-planning/no-signboard-served-letters-of-demand-for-owed-rentals/
Catch us on: Facebook Instagram YouTube LinkedIn
Facebook: https://www.facebook.com/nextlifebook
Instagram: https://www.instagram.com/mynextlifebook
YouTube: https://www.youtube.com/channel/UCBmm-Ol1l6BBCkHt3jxTvwg
LinkedIn: https://www.linkedin.com/company/nextlifebook
You can read more about Singaporean erroneously given 4th Dose of Covid19 Vaccine and Dies, investigations are on-going at https://www.straitstimes.com/singapore/health/moh-investigating-death-of-103-year-old-woman-who-was-erroneously-given-fourth-covid-19-vaccine-shot