No Signboard served Letters of Demand for owed rentals on two of its outlets – more than $176,000 in rental and monies are owed on its Centrepoint and Paya Lebar Quarter Outlets.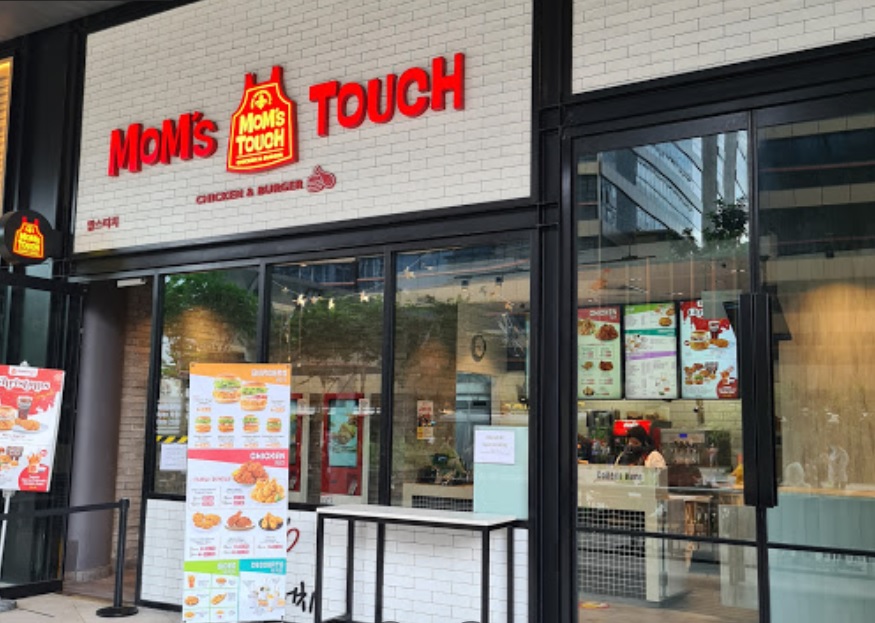 Trading in No Signboard on the SGX had been voluntarily suspended on 24th January 2022, and in an after hours announcement last evening at 8:43pm, the company made the General Announcement on the Singapore stock exchange, that the group was served with Letters of Demand.
It said that solicitors acting for Frasers Property Centrepoint Pte. Ltd., being
the landlord of the premise at 176 Orchard Road #B1-07 The Centrepoint Singapore 238843 occupied by the Company's wholly-owned subsidiary, Hawker QSR Pte. Ltd., had sent a letter of Demand for payment of the sum of S$12,161.10, being arrears of rental and other monies owing.
A separate letter of demand from solicitors acting for the landlord (Milano Central Pte. Ltd.) of the premise at 10 Paya Lebar Road, Provisional Unit No. #01-37 and part of #01-38 Outdoor Refreshment Paya Lebar Quarter, Singapore 409057 occupied by Hawker QSR, for payment of the sum of S$163,965.56, being arrears of rental and other monies owing.
Both claimants have threatened legal proceedings failing payment. The Board views that these claims will have a material adverse impact on the financial position and performance of the Group.
Is No Signboard a buy, hold or sell? How does it impact your portfolio if you have it? Do reach your advisors, or us if you need help and any advice Contact NextLifeBook https://www.nextlifebook.com/contact-us.
Missed our recent news ? Read here at https://www.nextlifebook.com/estate-planning/facebook-parent-meta-drops-23-percent-after-hours/
Catch us on: Facebook Instagram YouTube LinkedIn
Facebook: https://www.facebook.com/nextlifebook
Instagram: https://www.instagram.com/mynextlifebook
YouTube: https://www.youtube.com/channel/UCBmm-Ol1l6BBCkHt3jxTvwg
LinkedIn: https://www.linkedin.com/company/nextlifebook
You can read more about No Signboard served Letters of Demand for owed rentals on two of its outlets at https://www.theedgesingapore.com/news/company-news/no-signboard-holdings-receives-letters-demand-falling-behind-rent-two-outlets