Facebook parent Meta drops 23 percent after hours – The company Meta, which owns WhatsApp, Facebook and Instagram, reported slowing Daily active users & increased spending in its metaverse project, sending its shares plunging as much as 23% after the markets closed on Wednesday US time.
The California based company in Menlo Park said it earned US$10.29 billion, or US$3.67 per share, in the 4th quarter of 2021. That represented a Year-on-year drop of 8% from US$11.22 billion, or US$3.88 per share. Revenue was up though, 20% to $33.67 billion.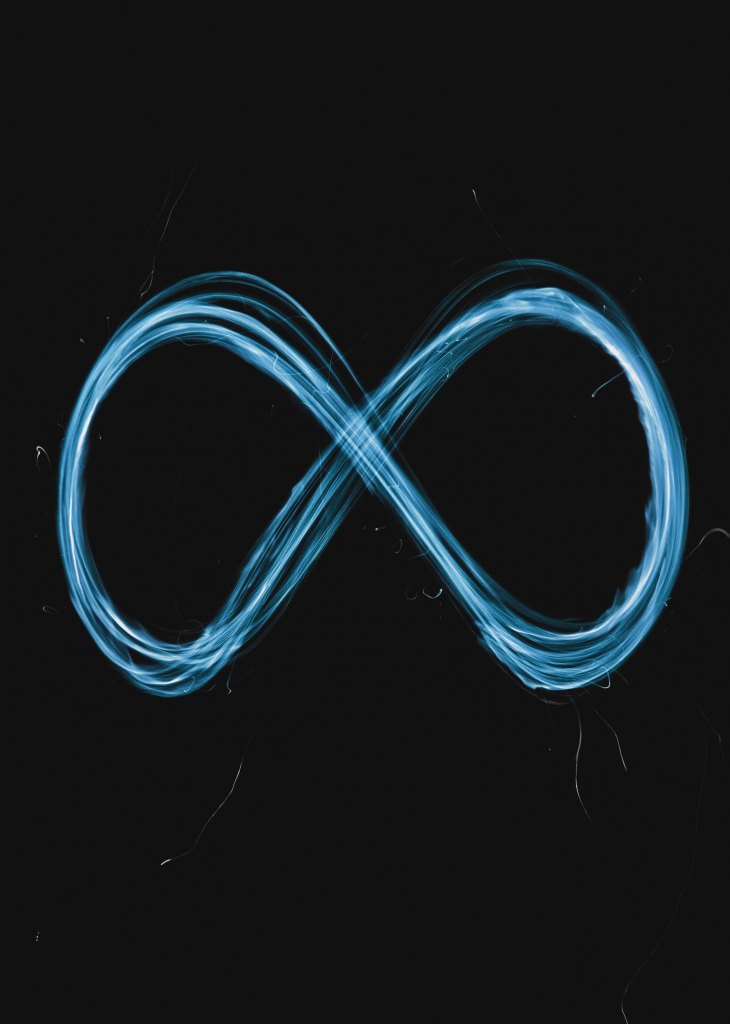 Meta invested very heavily in its Reality Labs new segment — includes virtual reality (VR) headsets and augmented reality (AR) technology — during the last quarter of 2021, which accounted for much of the profit decline.
Daily active users rose 5% from 12 months ago to 1.93 billion, and monthly active users posted only a 4% gain to 2.91 billion. Figures using Meta's "active people" definition showed marginally slightly better single-digit percentage growth from year-ago levels.
"Solid"

CEO Mark Zuckerberg on the quarter's results
For now, though, the metaverse exists only as an amorphous idea dubbed by a science fiction writer. It's not yet clear if it'll be the next iteration of human-computer interaction the way Zuckerberg sees it, or just another playground for techies and gamers.
Is Meta a buy, hold or sell? How does it impact your portfolio? Do reach your advisors, or us if you need help and any advice Contact NextLifeBook https://www.nextlifebook.com/contact-us.
Missed our recent news ? Read here at https://www.nextlifebook.com/estate-planning/chinese-new-year-eve/
Catch us on: Facebook Instagram YouTube LinkedIn
Facebook: https://www.facebook.com/nextlifebook
Instagram: https://www.instagram.com/mynextlifebook
YouTube: https://www.youtube.com/channel/UCBmm-Ol1l6BBCkHt3jxTvwg
LinkedIn: https://www.linkedin.com/company/nextlifebook
You can read more about Facebook parent Meta drops 23 percent after hours at https://www.reuters.com/technology/facebook-owner-meta-forecasts-q1-revenue-below-estimates-2022-02-02/