Chinese New Year Eve – 时逢岁末,暮雪千山,万家灯火,流年偷换。虎年除夕之夜,愿你清零过往,除去烦恼,迎接希望,新年可期!
At the end of the year, thousands of mountains are snowed upon, and thousands of lights are on. On the New Year's Eve of the Year of the Tiger, NextLifeBook wishes you a restart from the past, free from troubles, welcome hope, and expect great things in the New Year of the Tiger!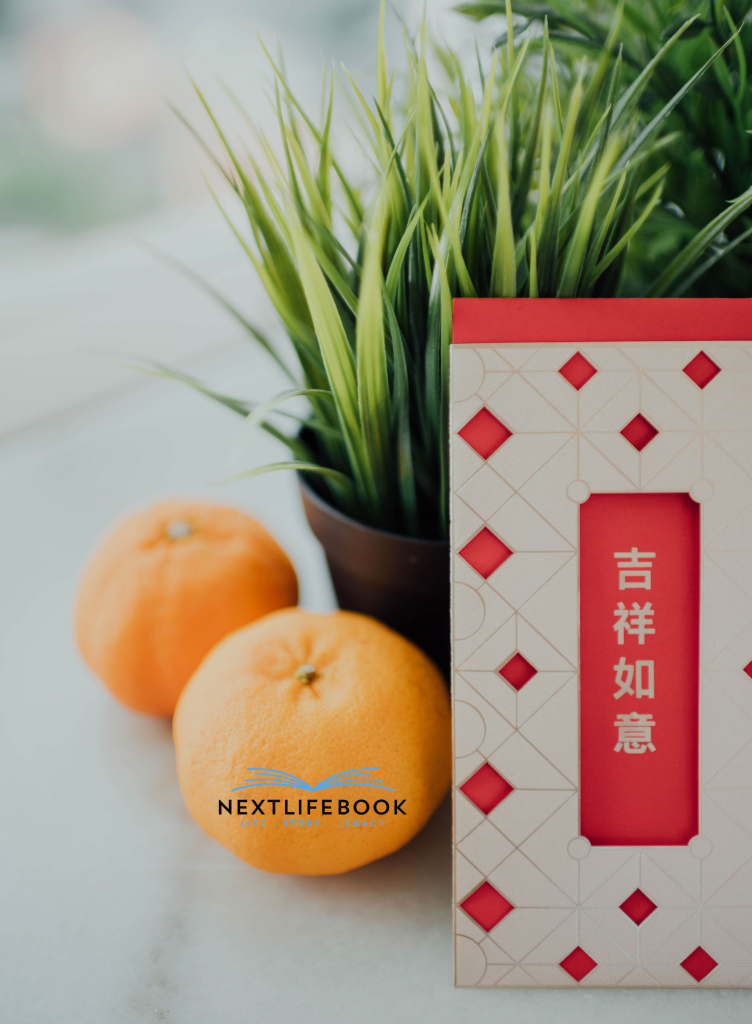 Chinese New Year is the festival that celebrates the beginning of a new year on the traditional lunisolar Chinese calendar. It was traditionally a time to honor deities as well as ancestors, and it has also become a time to feast and to visit family members. 
The celebrations traditionally last about two weeks in total, from Chinese New Year's Eve to the Lantern Festival, held on the 15th day of the lunar year. Regional customs and traditions vary widely but share the same theme: seeing out the old year and welcoming in the luck and prosperity of a new year. 
Do reach your advisors, or us if you need help and any advice Contact NextLifeBook https://www.nextlifebook.com/contact-us.
Missed our recent news ? Read here at https://www.nextlifebook.com/estate-planning/dbs-buys-consumer-business-in-citi-bank-taiwan/ 
Catch us on: Facebook Instagram YouTube LinkedIn
Facebook: https://www.facebook.com/nextlifebook
Instagram: https://www.instagram.com/mynextlifebook
YouTube: https://www.youtube.com/channel/UCBmm-Ol1l6BBCkHt3jxTvwg
LinkedIn: https://www.linkedin.com/company/nextlifebook