DBS buys consumer business in Citi Bank Taiwan – Citi continues the sale of its non-core consumer assets in Taiwan where DBS has been selected as the buyer, after selling consumer units in Indonesia, Malaysia, Thailand and Vietnam for around S$4.9 billion (US$3.6 billion) to UOB earlier in January.
The UOB deal on 14th January included cash consideration for the net assets of the acquired businesses (about S$4 billion), on top of a premium of S$915 million for Citi's retail banking and credit card businesses in the four countries.
In today's Taiwan deal, DBS will acquire Citi's consumer banking business by paying cash for its net assets on top of a premium of S$956 million (US$707 million), and also make offers to all 3,500 employees.
As of the end of September last year, Citi Consumer Taiwan had an earning asset base of $15 billion and total deposits of $11.2 billion, comprising of 70 percent low-cost deposits.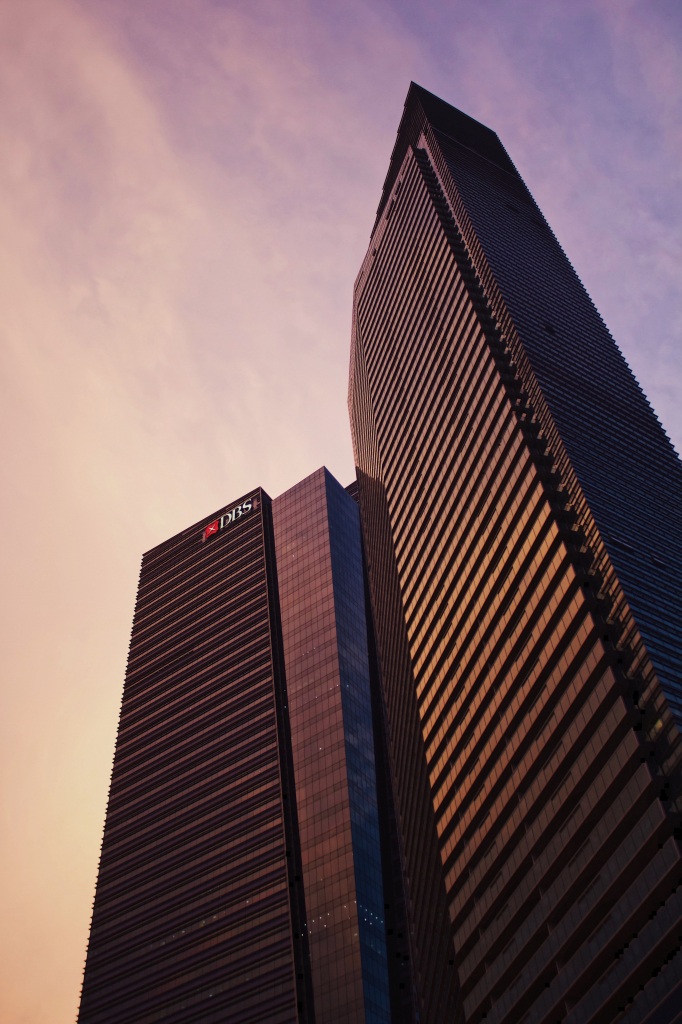 DBS expressed that it has acquired an incredibly attractive and high-returns franchise – Citi Taiwan consumer unit generated annual net profits of around $185 million on average in the two years before the Covid pandemic.
As local banks are a core component of the Singapore STI market index, what does this mean for 2022 and beyond for your portfolio and investments?
Do consult your advisors, or us if you need help and advice Contact NextLifeBook https://www.nextlifebook.com/contact-us.
Missed our recent news ? Read here at https://www.nextlifebook.com/estate-planning/temasek-invests-into-crypto-exchange-ftx-valued-at-8-billion/
Catch us on: Facebook Instagram YouTube LinkedIn
Facebook: https://www.facebook.com/nextlifebook
Instagram: https://www.instagram.com/mynextlifebook
YouTube: https://www.youtube.com/channel/UCBmm-Ol1l6BBCkHt3jxTvwg
LinkedIn: https://www.linkedin.com/company/nextlifebook
You can read more about DBS buys consumer business in Citi Bank Taiwan at https://www.theedgesingapore.com/news/ma/dbs-pay-956-mil-premium-acquire-citis-taiwan-consumer-business