Temasek invests into Crypto Exchange FTX valued at $8 billion – FTX, a cryptocurrency exchange in the US and rival to listed Coinbase, raised $400 million in its first external fundraising round and valued by investors including Singapore's Temasek holdings, at $8 billion.
The invesment into FTX, places it into the world's most valuable private crypto firms, and demonstrated that investors' confidence in crypto is still robust, even as token prices have fallen recently.
This funding round is the first for FTX US (West Realm Shires Services Inc.), and saw participation from Paradigm, Temasek, NEA, Multicoin Capital, Tribe Capital, Ontario Teachers' Pension Plan Board, SoftBank Vision Fund 2, Greenoaks Capital, Steadview Capital, and Lightspeed Venture Partners, amongst others.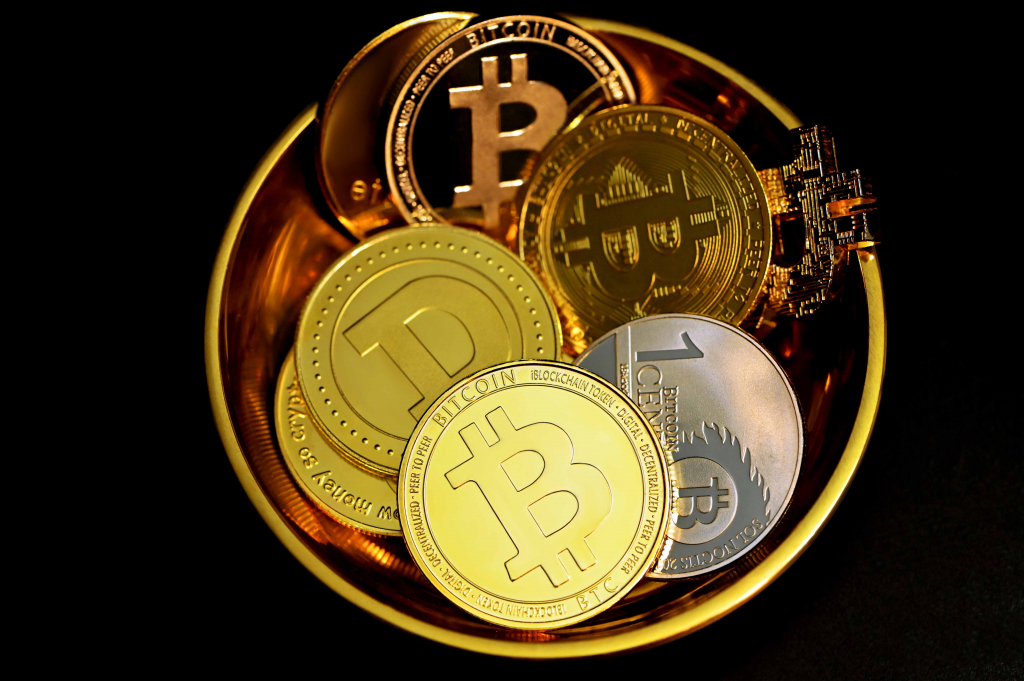 "FTX US scaled rapidly throughout the course of 2021, and our Series A valuation reflects both what we've concretely accomplished and what we've laid the groundwork for in 2022. We are thankful for all of our investors, many of whom have supported FTX from its founding, and look forward to working with them as we enter the next stage of our expansion."

Brett Harrison, President of FTX US
FTX US is a US-regulated cryptocurrency exchange, built from the ground up. Its mission is for FTX US to grow the digital currency ecosystem, offer US and international traders a platform that inspires their loyalty, and to become a market-leading US-regulated cryptocurrency exchange.
Wondering what Temasek's move into yet another Crypto currency company mean for you?
Do consult your advisors, or us if you need help and advice Contact NextLifeBook https://www.nextlifebook.com/contact-us.
Missed our recent news ? Read here at https://www.nextlifebook.com/estate-planning/mas-surprises-by-tightening-monetary-policy-to-curb-inflation-outside-cycle/
Catch us on: Facebook Instagram YouTube LinkedIn
Facebook: https://www.facebook.com/nextlifebook
Instagram: https://www.instagram.com/mynextlifebook
YouTube: https://www.youtube.com/channel/UCBmm-Ol1l6BBCkHt3jxTvwg
LinkedIn: https://www.linkedin.com/company/nextlifebook
You can read more about Temasek invests into Crypto Exchange FTX valued at $8 billion at https://www.prnewswire.com/news-releases/ftx-us-closes-400m-series-a-round-301468435.html