MAS surprises by tightening monetary policy to curb inflation outside cycle- in an unexpected move 25th January Tuesday, the Monetary Authority of Singapore was prompted by the rise in inflation level to tighten its monetary policy.
Nominal Effective Exchange Rate (S$NEER) policy band was raised slightly, which translates into a steeper slope or rate of appreciation of the exchange rate policy band.
As goods and services increase in prices due to demand sending inflation up, policymakers have to thread carefully to maintain the balance in the economy.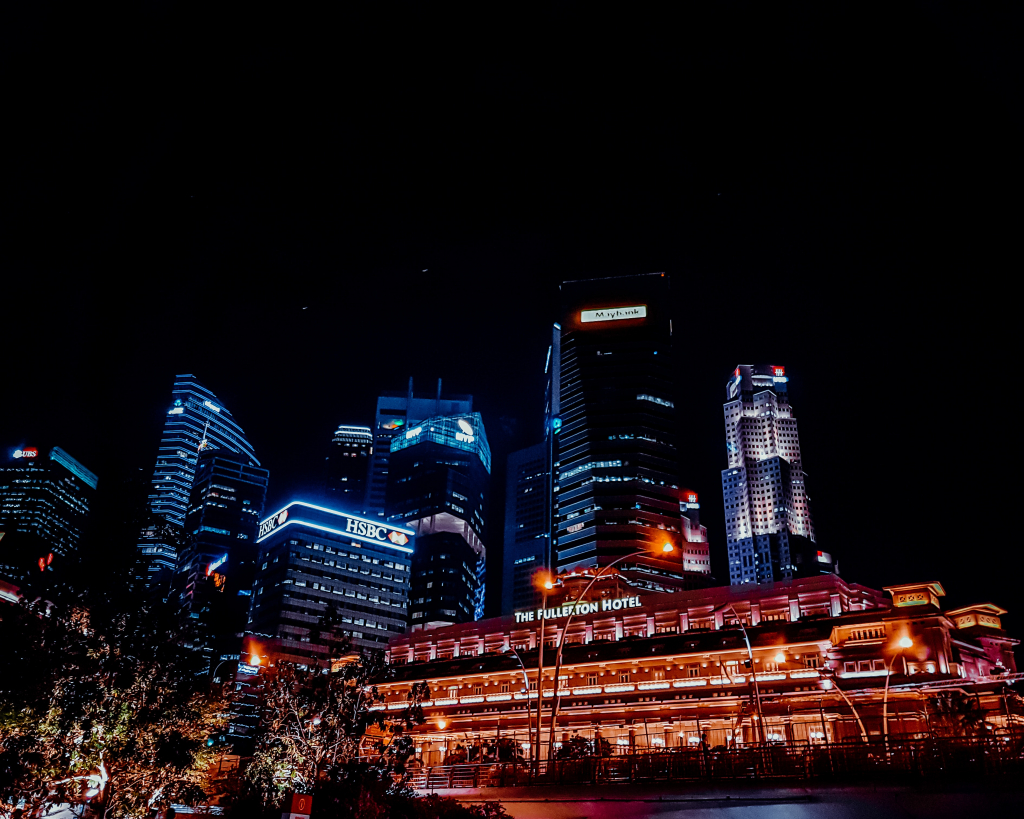 The MAS central bank is scheduled to review settings at the twice a year policy meeting in April, when it was widely expected then by economists to make a tightening move. 
Sing dollar climbed to the high of 1.3425 against the US Greenback dollar, following yesterday's surprise move. This is the highest SGDUSD rate since October 2021.
Other regional countries, have also been taking steps to tighten their economy, such as Indonesia last week, where 300 basis points of staggered hikes for banks over the next 8 months are planned in the reserve requirement ratio for banks.
Feeling confused about rate hikes, inflation, GST, and how it impacts your savings and protection plan?
Do consult your advisors, or us if you need help and advice Contact NextLifeBook https://www.nextlifebook.com/contact-us.
Missed our recent news ? Read here at https://www.nextlifebook.com/estate-planning/sp-500-enters-and-rebounds-from-correction-territory/ 
Catch us on: Facebook Instagram YouTube LinkedIn
Facebook: https://www.facebook.com/nextlifebook
Instagram: https://www.instagram.com/mynextlifebook
YouTube: https://www.youtube.com/channel/UCBmm-Ol1l6BBCkHt3jxTvwg
LinkedIn: https://www.linkedin.com/company/nextlifebook
You can read more about MAS surprises by tightening monetary policy to curb inflation at https://www.cnbc.com/2022/01/25/singapores-central-bank-tightens-monetary-policy-on-inflation-risks.html