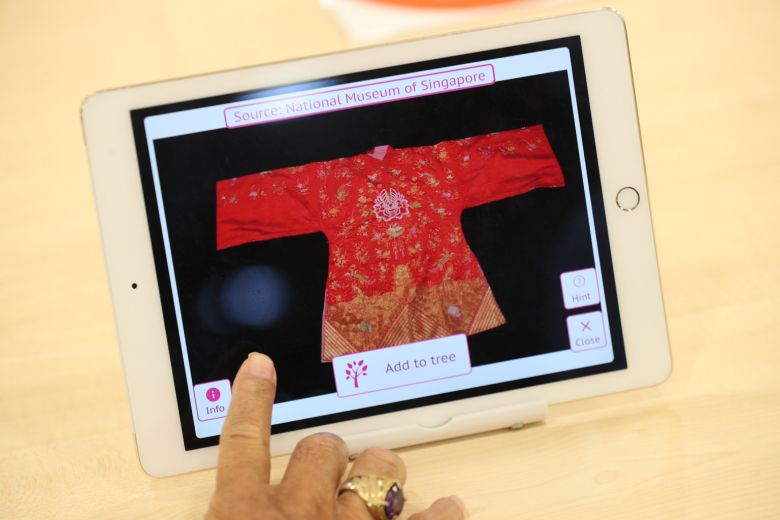 My House of Memories app is designed to help caregivers interact with their elderly dementia patients.
This app was released on 28 September by Singapore's National Heritage Board, the National Museums Liverpool and the British Council. A digital app that contains multimedia images of Singapore's momentous artefact.
The origin of this app came from Britain back in 2014 and has also been adopted by the United States.
Just like a digital scrapbook it showcases well-known items from the 1930s to the 1990s, to help users and elders reminisce personal stories with their caregivers.
Read full information at TheStraitsTimes   
Follow us on:
Facebook: https://www.facebook.com/nextlifebook
Instagram: https://www.instagram.com/mynextlifebook/
Estate Planning forum: https://www.nextlifebook.com/estate-planning/