Omicron – Thailand cancels inbound quarantine-free Travel – In a huge blow to ASEAN's second largest economy, omicron variant concerns – the highly infectious COVID-19 variant – leads Thai Government on decision which dims tourism recovery hopes.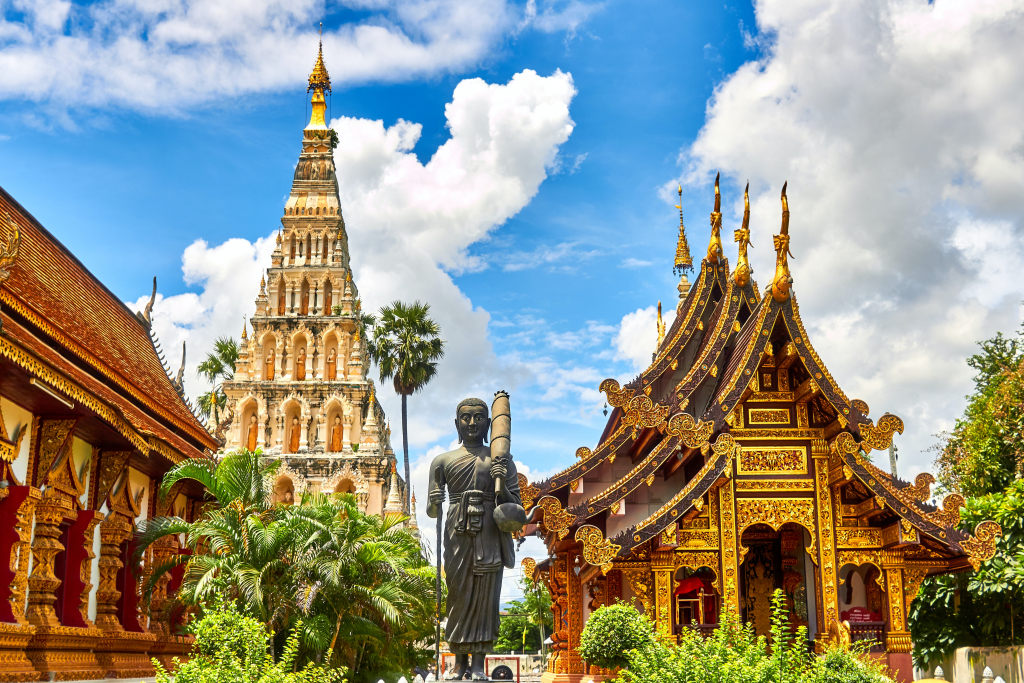 Tourism is one of Thailand's biggest industries, with nearly 40 million visitors in 2019. Thailand Pass was one of the southeast Asian country's significant moves toward reopening to travel – Under the conditions of the Thailand Pass, fully vaccinated people hoping to visit from a low-risk country could apply to bypass quarantine on arrival.
Travelers who have already been approved and applied earlier, won't be affected by the new regulations.
If they haven't yet entered Thailand, they will now be required to take two PCR tests after arriving, one of which will be at a government facility.
In our life journey and financial freedom &retirement planning, travelling for leisure, business and to explore the world is important to many of us.
Keep up to date on the travelling and insurance requirements to be safe in this post pandemic world as it gradually opens up.
Contact NextLifeBook https://www.nextlifebook.com/contact-us
Missed our news yesterday? Read here at https://www.nextlifebook.com/estate-planning/singapore-badminton-loh-kean-yew-wins-world-championship/
Catch us on: Facebook Instagram YouTube LinkedIn
Facebook: https://www.facebook.com/nextlifebook
Instagram: https://www.instagram.com/mynextlifebook
YouTube: https://www.youtube.com/channel/UCBmm-Ol1l6BBCkHt3jxTvwg
LinkedIn: https://www.linkedin.com/company/nextlifebook
You can read more about Thailand cancels inbound travel quarantine-free at https://asia.nikkei.com/Spotlight/Coronavirus/Omicron-makes-Thailand-cancel-quarantine-free-inbound-travel