Retiring with a Car – COE prices end higher in latest tender – Certificate of entitlement (COE) prices ended higher across the board in the latest tender on Wednesday as a double-digit drop in supply of certificates kicked in.
Premiums for small cars (up to 1,600cc & 97kW) went up by 1.9 per cent to S$53,709.
For large cars (above 1,600cc or 97kW), premiums increased from S$80,210 in the previous bidding exercise to S$82,801.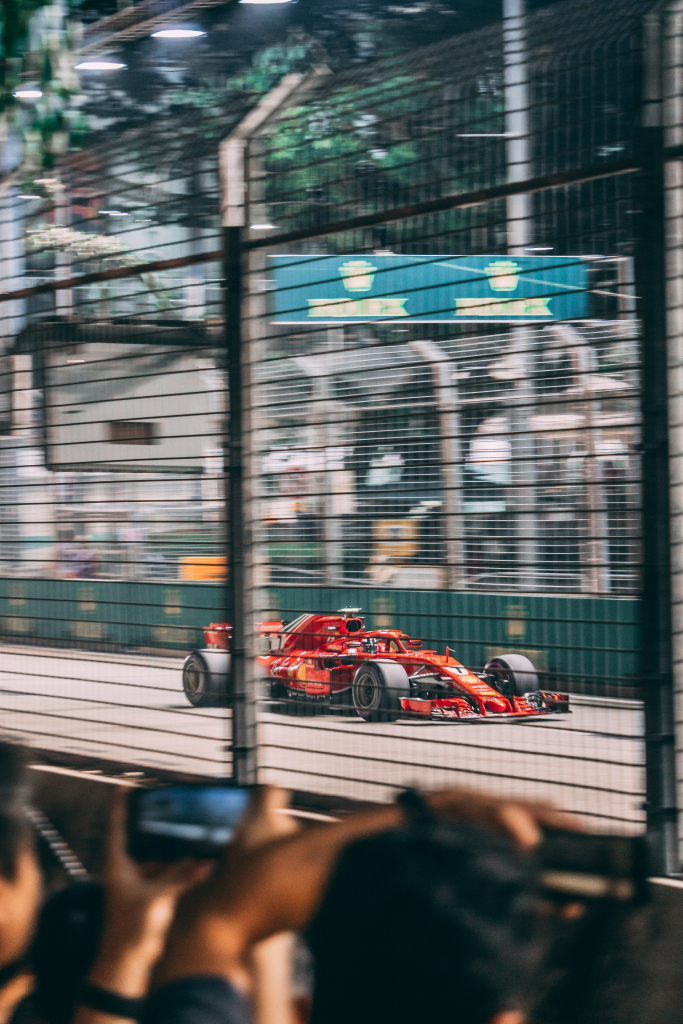 For goods vehicles and buses, COE prices rose by 3.7 per cent to S$42,001.
In the motorcycle category, premiums went up to S$9,381, compared to S$9,310 in the previous bidding exercise.
And in the open category, which can be used for any type of vehicles, premiums went up by 3.53 per cent to S$88,000.
Should you be driving a car, or thinking of owning a car into retirement, what does this all mean? How should you position yourself to accommodate your desired lifestyle, for retirement?
Contact NextLifeBook https://www.nextlifebook.com/contact-us
Missed our news yesterday? Read here at https://www.nextlifebook.com/estate-planning/retirement-and-re-employment-ages-in-singapore-will-be-raised-to-65-and-70/
Catch us on: Facebook Instagram YouTube LinkedIn
Facebook: https://www.facebook.com/nextlifebook
Instagram: https://www.instagram.com/mynextlifebook
YouTube: https://www.youtube.com/channel/UCBmm-Ol1l6BBCkHt3jxTvwg
LinkedIn: https://www.linkedin.com/company/nextlifebook
You can read more about Retiring with a Car – over at https://www.straitstimes.com/singapore/transport/coe-prices-end-higher-in-latest-tender-as-supply-shrinks