More seniors in Singapore opting to work past 60 – More seniors here continue to be employed, buoyed by efforts to raise their employability, advance estimates released by the Manpower Ministry on Dec 1 revealed.
The employment rate of seniors aged 65 and above rose at a faster pace and is higher this year compared with pre-pandemic levels.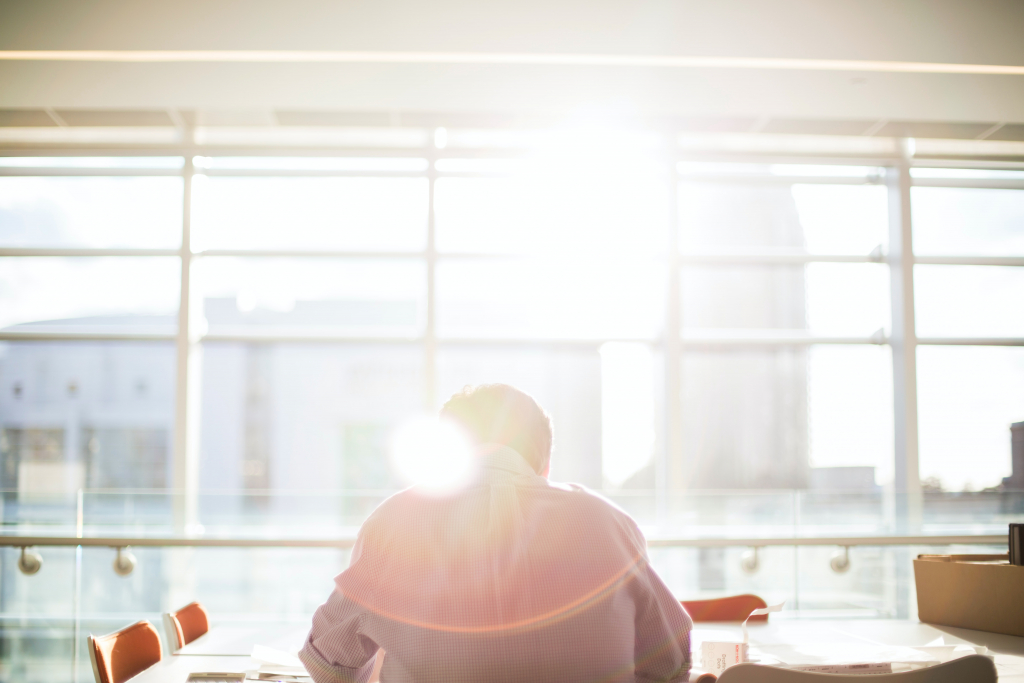 The "dream retirement" of travelling the world seemed like just that – a pipe dream – when borders closed and the shutters came down, but the Vaccinated Travel Lane (VTL) scheme has landed and the world is suddenly our oyster again.
But while travel seems like a possibility again, some older workers are putting it off for another reason: they have to, or want to, keep working.
The employment rate of seniors went up to 31.7 per cent in June, from 28.5 per cent a year ago.
The figure this year surpassed the pre-Covid-19 rate of 27.6 per cent in 2019.
On Nov 1, it was announced that the retirement age will be progressively raised to 65 under the law, with the re-employment age going up to 70, to support older Singaporeans who wish to continue working.
The Covid-19 pandemic has made it tough to bring in foreign labour, pushing employers to look for alternative sources.
Contact NextLifeBook https://www.nextlifebook.com/contact-us
Missed our news yesterday? Read here at https://www.nextlifebook.com/estate-planning/marriage-katrina-kaif-and-vicky-kaushal-in-pictures/
Catch us on: Facebook Instagram YouTube LinkedIn
Facebook: https://www.facebook.com/nextlifebook
Instagram: https://www.instagram.com/mynextlifebook
YouTube: https://www.youtube.com/channel/UCBmm-Ol1l6BBCkHt3jxTvwg
LinkedIn: https://www.linkedin.com/company/nextlifebook
You can read more about Marriage – More seniors in Singapore opting to work past 60 at https://www.straitstimes.com/business/invest/reframing-retirement-how-the-pandemic-has-changed-singaporeans-retirement-plans