This article on Wills is provided by NextLifeBook — Your one stop shop for planning and organizing your life. Create, store and share important documents that your loved ones might need. Find out more about NextLifeBook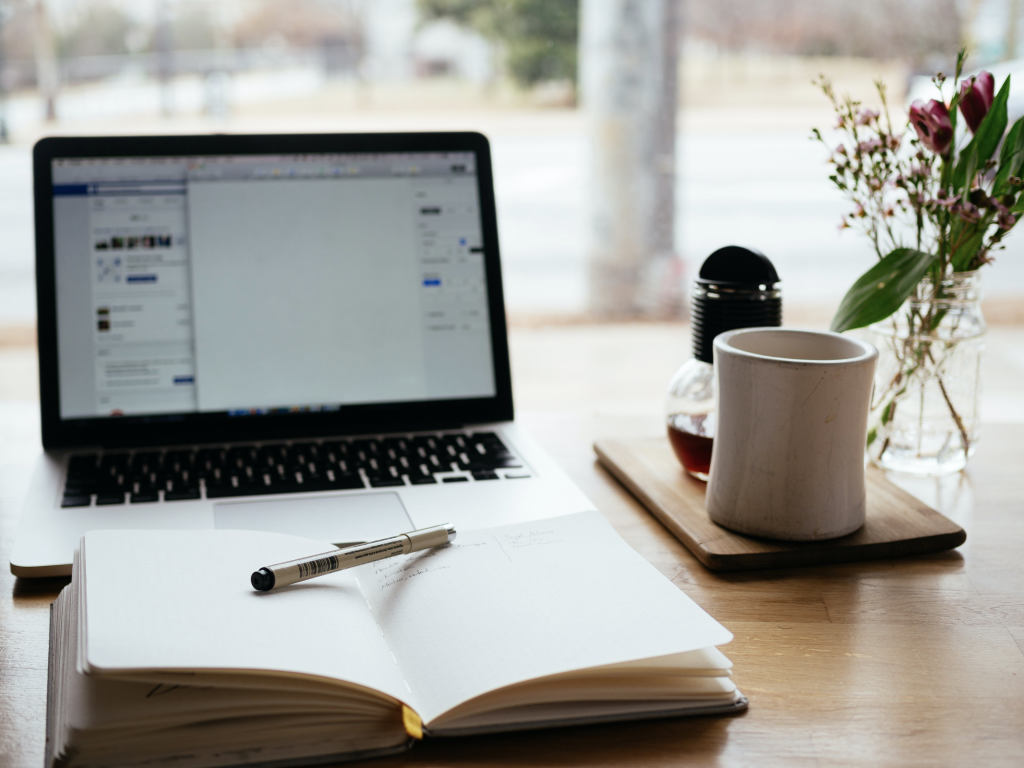 "Are online wills legal or valid? This is a popular question that is circulating around because it's still considered quite a new DIY online will making process. But yes, it is legally acceptable if the legal requirements according to Wills Act have been met. In fact, the online wills requirements still follows the traditional way of will-making.
Requirements:
You have to be at least 21 years old.

Apart from writing a will, a hardcopy of the will must be signed in the following way:

You will make a signature at the end of your will

Two witnesses must be present to witness your signature. One of the witnesses can be an executor (person responsible for carrying out the instructions of your will), and the other witness can be anyone except beneficiaries. (Beneficiaries are the people who will be inheriting your assets)

The witnesses must also sign the will with your presence

Once all the above has been done, your online will becomes legally valid and can be carried out in the event you pass away. (No need for a lawyer to be involved in the will-making process)
With that being said, people are also asking, "What is the difference between online and traditional wills then?" Thus, we've decided to come up with some benefits of having online will over traditional will as shown below!
Benefits of Online Will vs Traditional Will
Online Will is quicker
It is straight to the point, asking and informing you of the most important details.

You do not have to schedule an appointment and go down in person to get your will done.

You wouldn't have to wait for a staff to help you prepare the documents and processes.
Simple steps:
Read and fill up the questions online (e.g. your personal information, who to carry out the instructions for your will and assets distribution for who)

Proceed to payment

Download your will

Have your witnesses sign your online will you made

Online Will helps you to save cost (NextLifeBook provides this service FOC)
Online will-making services can be said to be more affordable than will-making services done by lawyers.

Generally, getting a lawyer to draft a simple will for you would cost you roughly $200 and beyond. In comparison, online will-making services cost over $90 on average.

However, we do also provide online will-making service Free-Of-Charge!

Online Will can be made practically at anywhere at anytime
All you need is a device with internet access

Another ease of access would be options for changing an Online Will
The options you would want to update for your online will would be the same as changing a traditional will.

A codicil is a document that can help to state the changes you made to your existing will. You will have to sign on the codicil the exact same way as you did for your will so as to be legally valid.

Another option would be generating a new online will again. The new online will includes a clause that prevents your previous wills from having an legal effect.

However, the option of replacing an existing will with a new online will depends entirely on which organisation website you use to generate an online will. Not all online will generators provide such value-added options.

Keen in creating a free online will? Sign up an account with us and begin now!

Follow us on:
Facebook: https://www.facebook.com/nextlifebook
Instagram: https://www.instagram.com/mynextlifebook/
Estate Planning forum: https://www.nextlifebook.com/estate-planning/