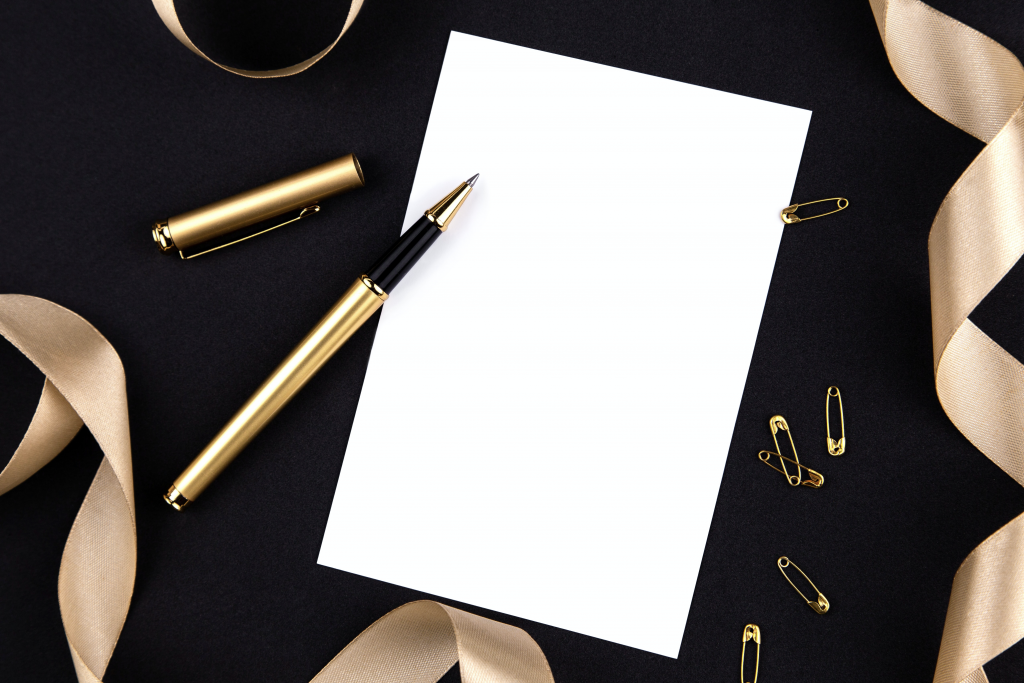 Estate planning is simply an advance planning of your estate distribution after your passing. It contains instructions on how you want your assets that you owned to be given to your loved ones or beneficiaries.
Why do you need an estate plan?
To ensure that your estate involving savings, properties and other estate goes to the people that you intend to leave behind for – your family, children, spouse, etc.
Especially important to families that relies on the breadwinner financially, thus it's essential that the breadwinner create his estate.
To have a peace of mind knowing that all that you have worked hard for will eventually be inherited by your family through proper planning.
What does estate planning tell you?
Estate planning helps you to figure out:
What you are worth
Who inherits what after your passing
How you want your assets to be distributed
Who can be entrusted to executed your estate plan
Why do people not plan their estates?
People generally do not think about afterlife planning
People are probably too busy with their lives or managing their family to even think about this.
People feel like it's a taboo topic in our Asian culture
People think that they are still young and do not require this
People might think that they do not have much estate to pass down
People that are simply not interested in planning their estate
However..
That are three things that may happen if you don't have a plan:
A dispute may happen to your family if it's unclear who will receive what and how much
A delay in distribution whereby your family is unable to get the money when they need it urgently
An intestacy will occur as there isn't any will or estate instructed
Follow us on:
Facebook: https://www.facebook.com/nextlifebook
Instagram: https://www.instagram.com/mynextlifebook/
Estate Planning forum: https://www.nextlifebook.com/estate-planning/