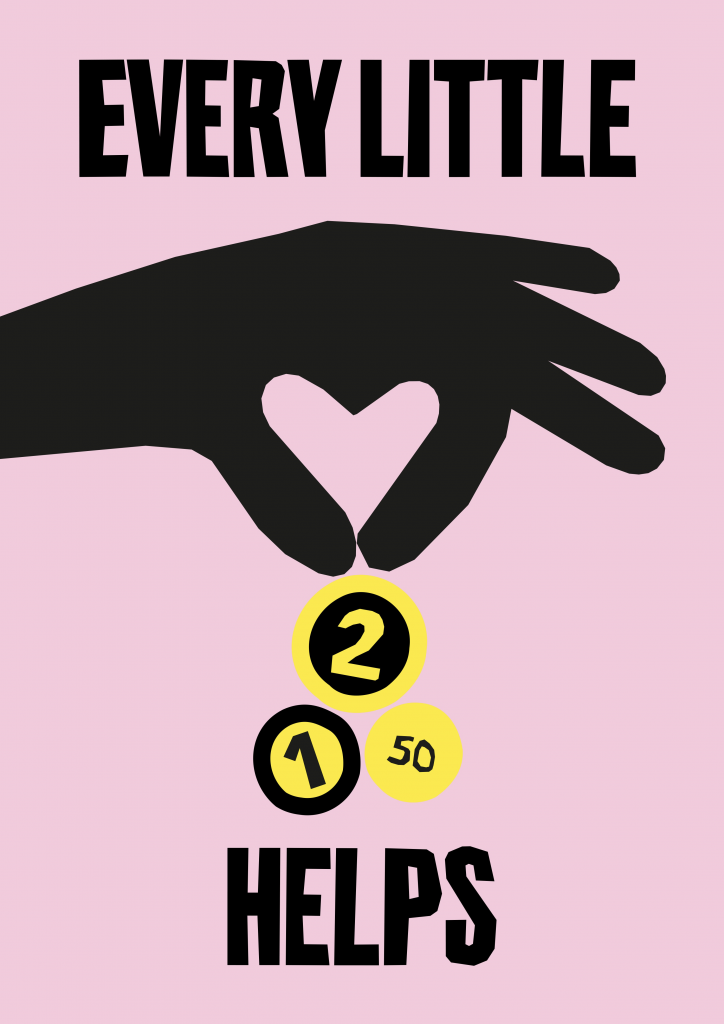 Makes you feel good
Don't you find that whenever you help someone or something, it makes you feel happier and satisfied? Research has shown that making a donation to charity helps to increase one's pleasure. Furthermore, it can be said that it is even better than to give than to receive. Think of those moments where you give someone a present and you notice the bright smile their face. Those expressions is what makes your day!
Strengthens your personal values
According to CAF, the feeling of social conscience explains why we give to charity. Regardless of the type of work people did, 96% claimed that they felt it was a sort of a moral duty for them to help others. Think of it this way, one has the power to improve the lives of others. All we have to do is play a small role in helping out with the community. This gives us a sense of obligation and reinforces our personal values.
Is more impactful than ever
There was concerns raised as to the final amount from donations given to charities might be reduced by tax or administrative costs. This prevents the needy from getting the help that they need. Well, giving to charity does not necessarily mean giving donations to them. There are many ways you can give to charity. Some examples are visitations and volunteering at these charitable organisations.
Sharing the importance of generosity
The art of giving is golden. When people donate, the people around them might be inspired to do the same as well. Don't have to look far, just think of your children. Whenever you teach them something, they remember it, don't they? Therefore, if you were to share the experience of donating to charity with your children when they are young, they will be influenced to carry on this kind act and make positive changes to our society.
Want to know more? Continue reading at here