Bronx building fire kills at least 19 – a large blaze broke out in a New York Bronx 19 story apartment at 333 East 181st Street `11am on Sunday, leaving nine children dead, and dozens injured and several are in life threatening conditions.
Almost 200 firefighters had responded to the scene to fight the flames, and Sunday's fire ranks as one of the deadliest residential fires in recent US history.
"Right now we have 19 people confirmed dead and we have several more that are in critical condition,"

New York City Mayor Eric Adams
New York city's fire department commissioner, Daniel Nigro, said the smoke had spread to every floor of the building, likely because the door to the apartment where it started was left open. Many victims had suffered from significant smoke inhalation.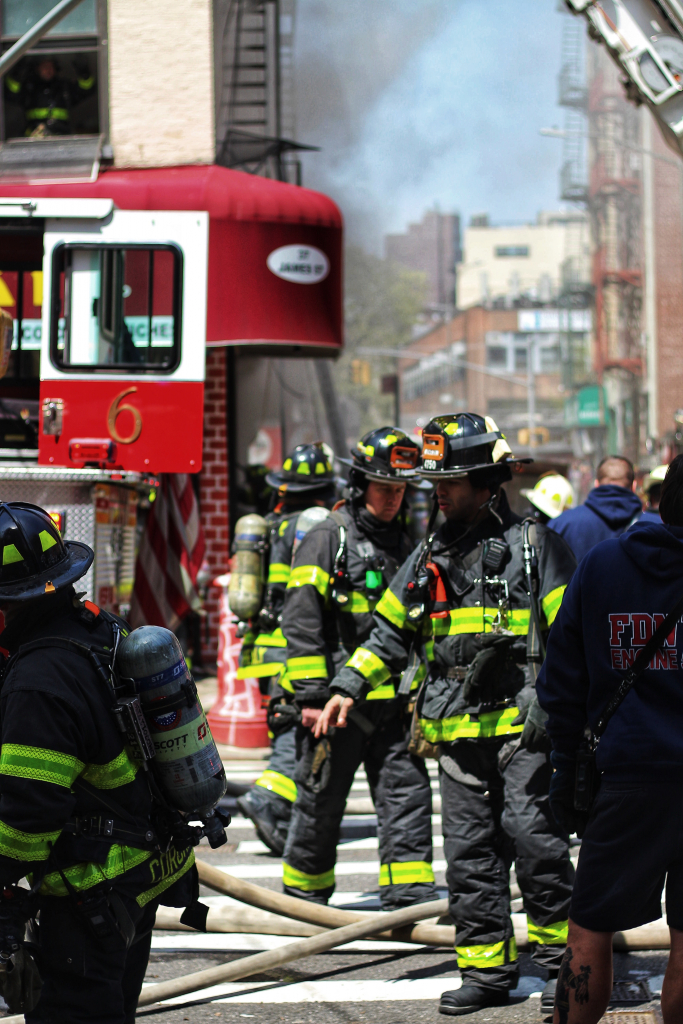 RIP to the victims and condolences to the families involved, and wish those injured will pull through.
Do consult your advisors, or us if you need help and advice Contact NextLifeBook https://www.nextlifebook.com/contact-us.
Missed our recent news ? Read here at https://www.nextlifebook.com/estate-planning/vc-firm-vertex-holdings-files-for-150m-spac/
Catch us on: Facebook Instagram YouTube LinkedIn
Facebook: https://www.facebook.com/nextlifebook
Instagram: https://www.instagram.com/mynextlifebook
YouTube: https://www.youtube.com/channel/UCBmm-Ol1l6BBCkHt3jxTvwg
LinkedIn: https://www.linkedin.com/company/nextlifebook
You can read more about Bronx building fire at https://www.aljazeera.com/news/2022/1/9/more-than-a-dozen-killed-in-new-york-city-apartment-building-fire