VC firm Vertex Holdings files for $150m SPAC – Singapore is getting its first blank check listings, as SPACs (Special Purpose Acquisition Companies) backed by Temasek Holdings. and Tikehau Capital SCA kicked off their sales.
Temasek backed Vertex Holding's Vertex Technology Acquisition Corp (VTAC) – lodged the preliminary prospectus for an initial public offering (IPO) with the Monetary Authority of Singapore (MAS) yesterday 6th January, and Pegasus Asia later on Thursday. 
According to MAS filings, VTAC will start trading on the SGX on 21st January, and Pegasus will be listed on 25th January.  Earlier on Tuesday, the Edge Singapore had reported that another Singaporean company –  Novo Tellus Acquisition Corp – had plans to raise $150 million to $200 million from an IPO of its own SPAC.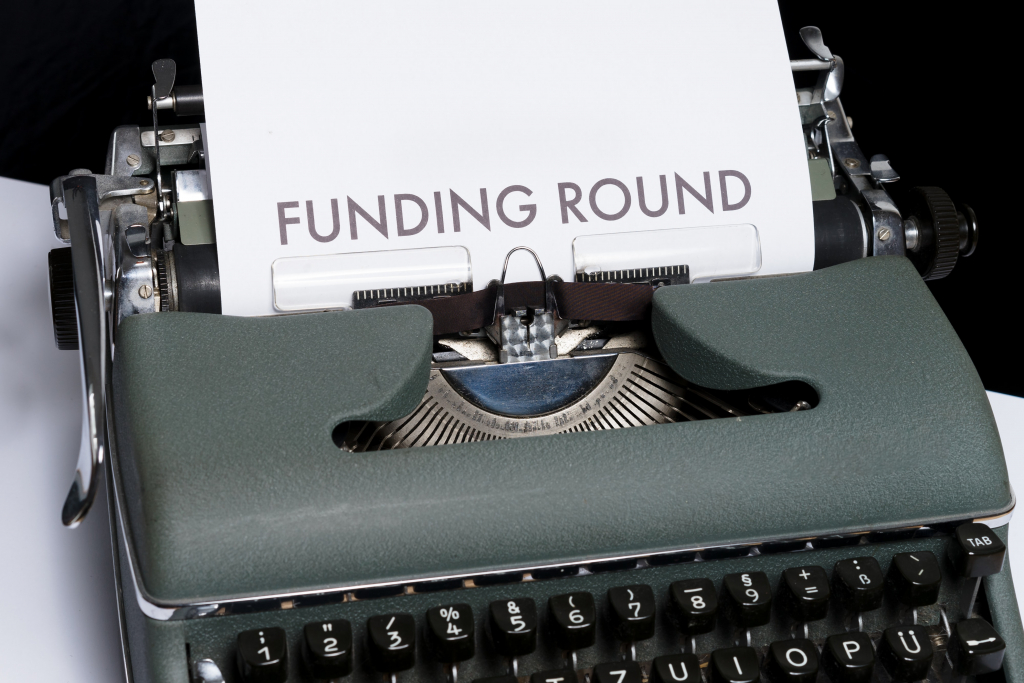 What are SPACs or blank-check companies, and should you or should you not invest into them?
According to Investopedia – a SPAC is a company that has no commercial operations and is formed strictly to raise capital through an IPO, for the purpose of acquiring or merging with an existing company.
It is hence important to study the track record of the parties behind the SPAC, their track record of deal making and Mergers & Acquisitions (M&A), and how well those companies performed after acquisitions.
Recently, Singapore's Grab had went public on NASDAQ in a SPAC deal valued at US$40 billion, but currently trades at 50% of the opening price.
Do consult your advisors, or us if you need help and advice Contact NextLifeBook https://www.nextlifebook.com/contact-us.
Missed our recent news ? Read here at https://www.nextlifebook.com/estate-planning/korean-actress-in-snowdrop-kim-mi-soo-dies-aged-29/
Catch us on: Facebook Instagram YouTube LinkedIn
Facebook: https://www.facebook.com/nextlifebook
Instagram: https://www.instagram.com/mynextlifebook
YouTube: https://www.youtube.com/channel/UCBmm-Ol1l6BBCkHt3jxTvwg
LinkedIn: https://www.linkedin.com/company/nextlifebook
You can read more about VC firm Vertex Holdings files for $150m SPAC at https://www.dealstreetasia.com/stories/vertex-holdings-spac-prospectus-276334/