Grab shares fall sharply after world's biggest Spac deal – South-east Asian 'super app' drops in Nasdaq debut after record $40billion merger with blank cheque group. Should you invest in Grab, and how will investing impact in your retirement?
Grab listed on Thursday after $40 bln deal with Altimeter
Debut marks biggest U.S. listing by a Southeast Asian firm
Early backers SoftBank, Didi set for payday bonanza
Bell-ringing ceremony takes place in Singapore
After an initial surge, Grab shares dropped to just below $11 during the morning session of trading.
The listing caps a rapid ascent for the startup that entrepreneurs Anthony Tan and Tan Hooi Ling launched as MyTeksi in Malaysia less than a decade ago. The pair, who are unrelated, founded the company with $25,000 that included prize money they'd won by entering their ride-hailing idea in Harvard Business School's New Venture Competition in 2011.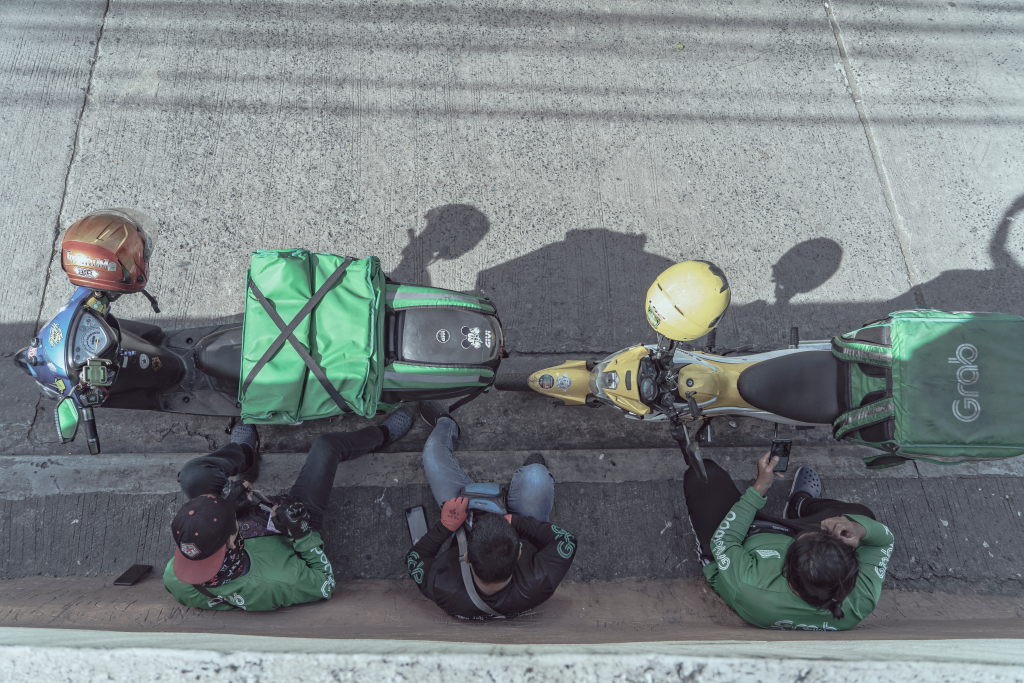 Nine years and $12 billion in investments later, Singapore-based Grab now operates in nearly 470 cities across eight Southeast Asian markets, employs 700,000 drivers, and offers food delivery, payments and financial services—in addition to ride-hailing—to 187 million users.
Grab hopes its public debut will shine a "big spotlight" on the region and its market opportunities, says company president Ming Maa. Driven by its young, digitally-savvy and mobile-first populations, Southeast Asia is "on the cusp of a digital revolution," says Maa.
But now that Grab is a public company, investors will be watching to see whether it can maintain its lofty goal of being an all-in-one-super app, wean its drivers and users off promotions, and—at some point—turn a profit.
Contact NextLifeBook https://www.nextlifebook.com/contact-us
Missed our news yesterday? Read here at https://www.nextlifebook.com/estate-planning/women-and-men-should-save-differently-for-retirement/
Catch us on: Facebook Instagram YouTube LinkedIn
Facebook: https://www.facebook.com/nextlifebook
Instagram: https://www.instagram.com/mynextlifebook
YouTube: https://www.youtube.com/channel/UCBmm-Ol1l6BBCkHt3jxTvwg
LinkedIn: https://www.linkedin.com/company/nextlifebook
You can read more about Grab shares fall sharply after world's biggest Spac deal – over at https://edition.cnn.com/2021/12/02/investing/grab-ipo-spac-nasdaq-intl-hnk/index.html