Working longer can postpone cognitive decline – and may yet be the best reason of all to postpone retirement, or motivate one to find challenging stuff during the retirement years.
Those who work longer experience less cognitive decline. I don't know about you, but that alone would convince me to postpone retirement even if there were no financial reason to do so.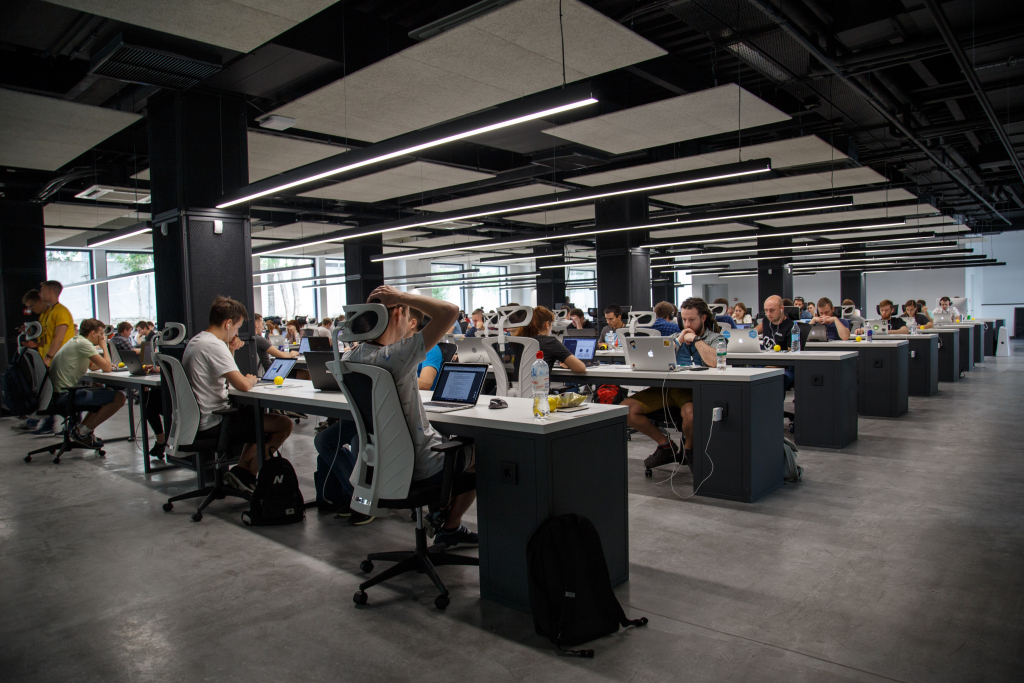 "Does postponing retirement affect cognitive function?"

Max Planck Institute for Demographic Research in Rostock, Germany – Joe Mhairi Hale, Maarte Bijlsma, and Angelo Lorenti.
This cognitive benefit of postponing retirement was documented by the above study that was published in the September 2021 issue of SSM –Population Health, a peer-reviewed journal.
Even though many suspected for years that retirement hastens cognitive decline. But actually proving it has remained elusive, since doing so requires teasing apart the interactions between myriad different factors and trying to determine cause and effect.
It might be, for example, that those who have more cognitive abilities in the first place will be employed in more cognitively-engaging jobs and want to work as long as possible. Though their cognitive functioning during their late 60s and early 70s will likely be greater than others of the same age who have retired, we don't know whether that is because of their decision to continue working, or because their jobs are more cognitively engaging, or because they had more cognitive abilities in the first place, or some other due to any other factors.
The researchers found evidence of a strong cause-and-effect relationship between postponing retirement and improved cognitive function.
"Postponed retirement is beneficial to cognitive function for all genders, races/ethnicities, educational levels, and regardless of professional or non-professional occupational status."
Note carefully that the study isn't saying that, if you or I postpone retirement, our cognitive functioning will actually increase.
Contact NextLifeBook https://www.nextlifebook.com/contact-us
Missed our news yesterday? Read here at https://www.nextlifebook.com/estate-planning/grab-shares-fall-sharply-after-worlds-biggest-spac-deal/
Catch us on: Facebook Instagram YouTube LinkedIn
Facebook: https://www.facebook.com/nextlifebook
Instagram: https://www.instagram.com/mynextlifebook
YouTube: https://www.youtube.com/channel/UCBmm-Ol1l6BBCkHt3jxTvwg
LinkedIn: https://www.linkedin.com/company/nextlifebook
You can read more about Working longer can postpone cognitive decline – over at https://www.marketwatch.com/story/the-best-reason-of-all-to-postpone-retirement