MAS urges prudence in bank finances as housing loans drive increase in household debt – Household debt made up 70 per cent of Singapore's gross domestic product (GDP) in the third quarter of this year.
Household debt in Singapore has grown over the past year, driven mainly by housing loans, said the Monetary Authority of Singapore (MAS)
The residential property market has remained buoyant throughout the Covid-19 pandemic
MAS cautioned Singaporeans to exercise prudence when taking on debt for property purchases
However, MAS noted that the median household is still able to service its debt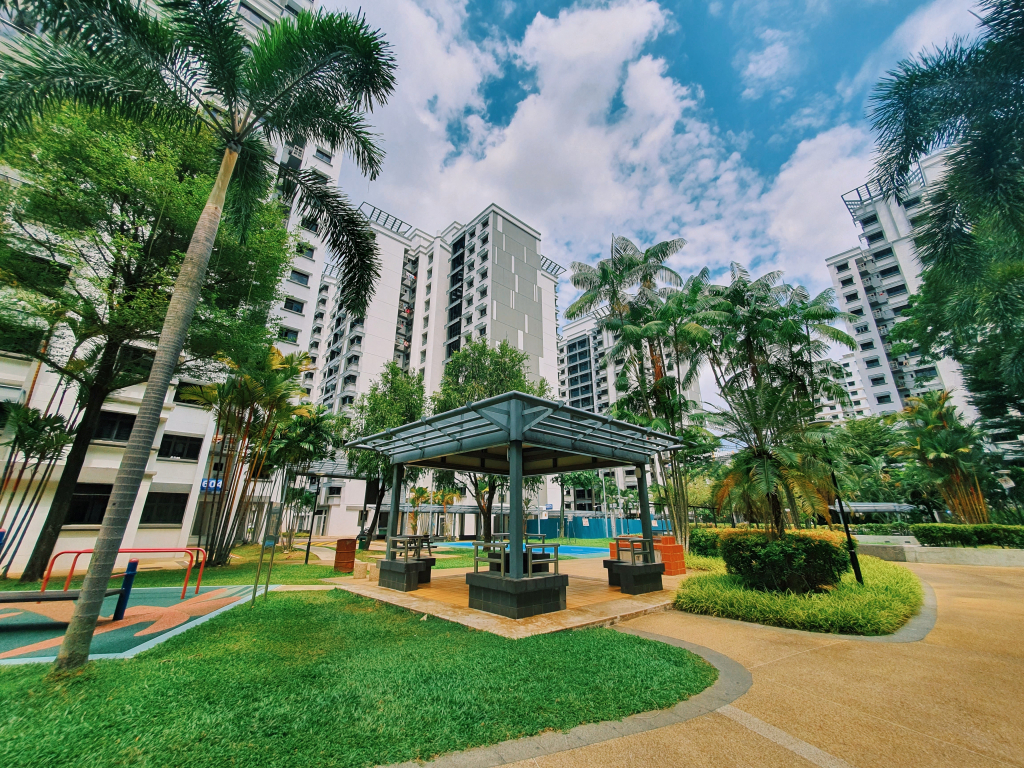 Singapore's central bank urged banks on Monday to keep their finances strong and resilient to "shocks", in case of an abrupt rise in unemployment and business insolvencies due to the COVID-19 pandemic.
Although the economic outlook had improved recently, there remained a risk of a further deterioration in the ability of individuals and companies to repay debt, if the pandemic continued to cause prolonged disruptions to economic activity, the Monetary Authority of Singapore (MAS) said in its annual financial stability review.
"Unemployment and business insolvencies could in turn rise abruptly. Banks should therefore continue to remain prudent in managing their balance sheets, to ensure that their capital positions remain robust and resilient to shocks as they continue to support the economy through the latter stages of the recovery from the pandemic,"

MAS said in financial stability review
"As the bulk of the household liabilities are housing loans, the results suggest that the median household would still be able to service its debt," said MAS.
MAS however again cautioned that while labour market conditions look set to improve in 2022, the financial positions of households could still come under pressure and affect how well they are able to service their debts if growth setbacks or policy missteps in the global economy occurs.
Contact NextLifeBook https://www.nextlifebook.com/contact-us
Missed our news yesterday? Read here at https://www.nextlifebook.com/estate-planning/working-longer-can-postpone-cognitive-decline/
Catch us on: Facebook Instagram YouTube LinkedIn
Facebook: https://www.facebook.com/nextlifebook
Instagram: https://www.instagram.com/mynextlifebook
YouTube: https://www.youtube.com/channel/UCBmm-Ol1l6BBCkHt3jxTvwg
LinkedIn: https://www.linkedin.com/company/nextlifebook
You can read more about MAS urges prudence in bank finances – over at https://www.reuters.com/business/singapore-cbank-urges-prudence-bank-finances-amid-pandemic-recovery-2021-12-06/