Colin Schooling, father of Olympic champion Joseph, dies aged 73 from cancer – His family described him as a "giant among men".
The Singapore Swimming Association said the father was a strong supporter of Singapore's swimming ecosystem.
He was also instrumental to his son's success, it said. SINGAPORE — Colin Schooling, the father of 26-year-old Olympian swimmer Joseph Schooling, died on Thursday (Nov 18) at the age of 73 after battling cancer.
A spokesperson for the Schooling family said that he died at the Singapore General Hospital with his family by his side.
Colin was a giant among men. He would always tell you what he thought, no holds barred. We will miss him tremendously. The Schooling family would like to thank everyone for their support and words of comfort during this tough time. We respectfully appreciate the privacy given to the family during this period

Spokesperson for Schooling family
Colin, 73, always brought a smile to a room and his opinions to lunch. Said Rohit Brijnath, Assistant Sports Editor at the Straits Times – "I had a deep affection for him because he possessed a great generosity of spirit and was a joy to debate with. He didn't hold back, would say his piece, disagree with your position and then pay your bill at Samy's."
Rest in peace sir – and we remember and thank you and your family for supporting the first Olympic champion in Singapore's history.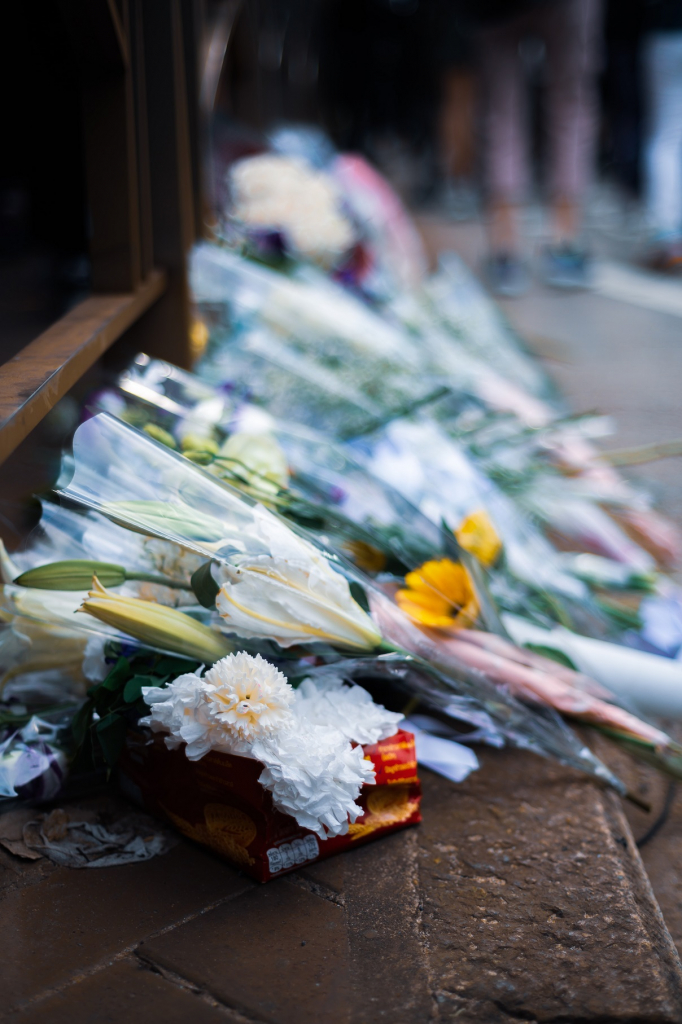 Contact NextLifeBook https://www.nextlifebook.com/contact-us
Missed our news yesterday? Read here at https://www.nextlifebook.com/estate-planning/hdb-launches-4501-bto-flats-for-sale-including-prime-area-rochor-units/
Catch us on: Facebook Instagram YouTube LinkedIn
Facebook: https://www.facebook.com/nextlifebook
Instagram: https://www.instagram.com/mynextlifebook
YouTube: https://www.youtube.com/channel/UCBmm-Ol1l6BBCkHt3jxTvwg
LinkedIn: https://www.linkedin.com/company/nextlifebook
You can read more about Colin Schooling, dies aged 73 from cancer – over at https://www.straitstimes.com/sport/sporting-life-colin-schooling-was-funny-generous-and-fiercely-loved-his-son