'Great Resignation' Or Mass Retirement… – The story of the Great Resignation was that the pandemic allowed people to pause long enough to discover the meaning of life. The extra hours of sleep and joy-filled family meals led them to dream of quitting their current jobs to find purpose and passion at work.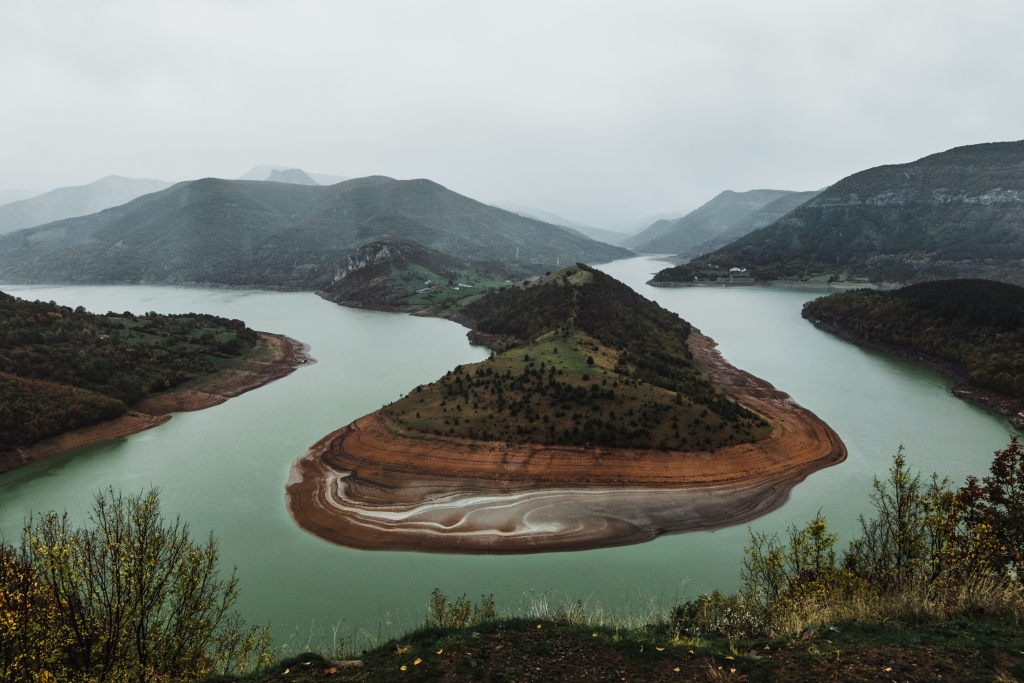 Surveys made headlines announcing that 40% of workers planned to quit—soon. Proof was the massive 4.3 million Americans leaving their jobs this past August—a record since records began. But is it true?
Those numbers sound big, but represent 3% of the workforce, not 40%. The dream hasn't yet the headed for the door. Instead, recent research from Goldman Sachs' economists offers a completely different take on the now hotly debated tale of spiritual awakening. Fully two-thirds of the folks leaving jobs this past August weren't actually 'quitting.' They were retiring. One million were 'normal' retirements, an additional 1.5 million opted for early retirement.
3 Steps to Retaining Older Workers
One: Count Them. Start by measuring your company's current age distribution. Most companies aren't measuring the percentage of their workforces and talent by age, so they may not be aware of what percentage of today's staff is eligible for retirement or early retirement.
Two: Develop Them. Many companies no longer invest in or develop employees over 50. In addition, many individuals at this age no longer think of investing in themselves. Workplaces are rife with unconscious ageism, one of the last 'isms' to be widely accepted and largely unseen.
Three: Kill the Cliff. The traditional retirement is a move from 100% employed to 100% retired. Overnight. Flex the model and offer older employees a range of flexible employment options that can taper over time.
It is ironic in this age of longevity, when people pushing past 50 are only arriving at midlife, that so many individuals and companies think they are ripe for retirement. The result is a massive drain of experienced talent.
Contact NextLifeBook https://www.nextlifebook.com/contact-us
Missed our news yesterday? Read here at https://www.nextlifebook.com/estate-planning/colin-schooling-father-of-olympic-champion-joseph-dies-aged-73-from-cancer/
Catch us on: Facebook Instagram YouTube LinkedIn
Facebook: https://www.facebook.com/nextlifebook
Instagram: https://www.instagram.com/mynextlifebook
YouTube: https://www.youtube.com/channel/UCBmm-Ol1l6BBCkHt3jxTvwg
LinkedIn: https://www.linkedin.com/company/nextlifebook
You can read more about 'Great Resignation'? Or Mass Retirement? – over at https://www.forbes.com/sites/avivahwittenbergcox/2021/11/16/the-great-resignationactually-a-mass-retirement/