The 4% rule and how can it help you save for retirement – this simple rule can be a good way to start thinking about your retirement goals.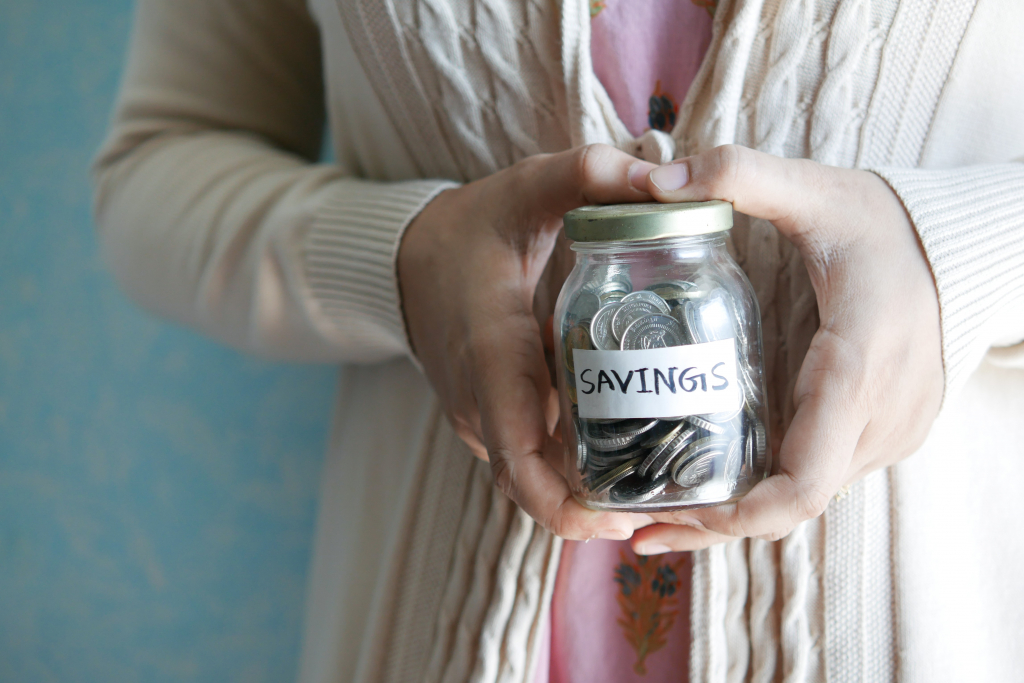 Saving for retirement can seem daunting, especially when you have no idea where to start. But the 4% rule, a popular guideline used to determine how much you can comfortably spend each year from your retirement savings, can actually provide some clues for how much money you'll need to retire and what you need to do to get there.
The definition of the word 'retire' is actually 'to remove yourself from a situation, but in reality, retiring is actually starting a new chapter of your life. It's not about leaving the workforce; it's about starting a new chapter, and it's important to think about what that new chapter will look like and how you can put a monetary value behind it.

Scott M, a wealth manager and partner
What is the 4% rule?
The 4% rule states that you should be able to comfortably live off of 4% of your money in investments in your first year of retirement, then slightly increase or decrease that amount to account for inflation each subsequent year. Based on historical data, living off of just 4% will allow you to use your retirement portfolio to cover expenses for 30 years.
Many financial planners now believe that 3.3% may be a more comfortable amount to withdraw each year. The 4% rule and the updated 3.3% rule are actually rules of thumb for how you should spend money in retirement, not explicitly how to save for it. However, having an idea of how much money you're going to spend in your non-working years can help you work backwards to figure out how much you'll need to have saved up in the first place.
To figure out how much money you need to save before you can retire, you'll want to first estimate how much money you'll spend each year in retirement. You should consider:
Rent or mortgage
Health care and long-term care costs
Annual cost of groceries
Annual cost of medication
Transportation costs (whether that's car payments and maintenance or public transportation expenses)
Amount you plan to spend on travel each year
Expenses on pets
This is not an exhaustive list, as everyone's expenses will be different. Next, you should consider approximately how much of that money you'll be receiving through CPF and annuities (if any).
But whether you choose to follow the updated 3.3% guideline or stick with the traditional 4% rule of thumb, figuring out your retirement number is only part of the work. You'll need to know how much money to start saving right now in order to reach that goal — which can be done through the use of online savings calculators. But once you're ready to really dive into some other specifics, you might want to seek assistance from a financial advisor.
Contact NextLifeBook https://www.nextlifebook.com/contact-us
Missed our news yesterday? Read here at https://www.nextlifebook.com/estate-planning/great-resignation-or-mass-retirement/
Catch us on: Facebook Instagram YouTube LinkedIn
Facebook: https://www.facebook.com/nextlifebook
Instagram: https://www.instagram.com/mynextlifebook
YouTube: https://www.youtube.com/channel/UCBmm-Ol1l6BBCkHt3jxTvwg
LinkedIn: https://www.linkedin.com/company/nextlifebook
You can read more about The 4% rule and how can it help you save for retirement – over at https://www.cnbc.com/select/what-is-the-4-percent-retirement-savings-rule/