South Korean stars Park Shin-hye and Choi Tae-joon engaged and expecting a baby –  they have been dating since 2017, and announced that they are getting married next January.
The announcement on Tuesday (Nov 23) also included the news that Park is pregnant.
"Despite their busy schedules, the two continued to love and encourage each other. And based on their unchanging trust and respect, the couple will become husband and wife. In the process of committing to be lifelong partners and discussing marriage, a new life has come to them. The couple's pregnancy is "still in the early stages" so further details are not being released.

Statement by Santa Claus Entertainment, the agency that represents Choi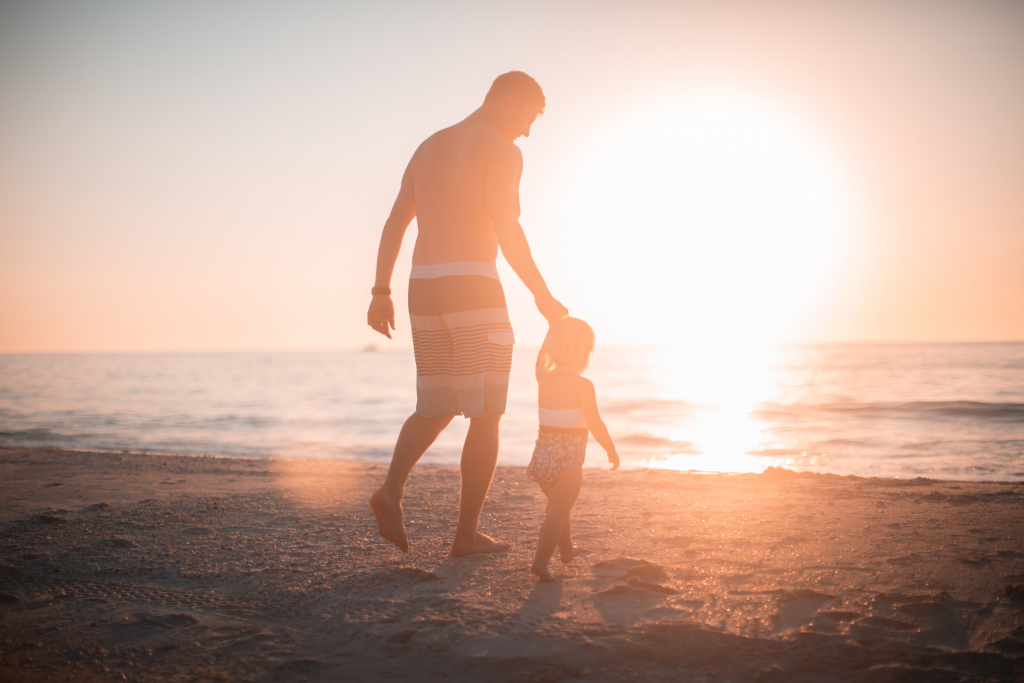 Salt Entertainment, which manages Park, announced that the wedding will be on Jan 22 next year in Seoul and asked for privacy for the couple and their families.
Family planning, welcoming children into the family, education and retirement are what many of us go through in the phases of our lives. Needless to say, its very important, to plan, prepare, and get help and advice along the journey into parenthood, in our careers, and education planning to retirement.
Contact NextLifeBook https://www.nextlifebook.com/contact-us
Missed our news yesterday? Read here at  https://www.nextlifebook.com/estate-planning/the-4-rule-and-how-can-it-help-you-save-for-retirement/
Catch us on: Facebook Instagram YouTube LinkedIn
Facebook: https://www.facebook.com/nextlifebook
Instagram: https://www.instagram.com/mynextlifebook
YouTube: https://www.youtube.com/channel/UCBmm-Ol1l6BBCkHt3jxTvwg
LinkedIn: https://www.linkedin.com/company/nextlifebook
You can read more about Park Shin-hye and Choi Tae-joon expecting a baby – over at https://www.straitstimes.com/life/entertainment/k-drama-actors-park-shin-hye-and-choi-tae-joon-getting-married-and-having-a-baby