Universal pension scheme, change of spending habits needed for retirement security, say economists in Malaysia – Drastic steps like the introduction of a universal retirement savings scheme and extending the retirement age need to be implemented soon to ensure Malaysians can retire "safely", economists warned.
They added there also needs to be a shift in society's mindset towards the value of money to ensure sufficient financial buffers for Malaysians when they retire.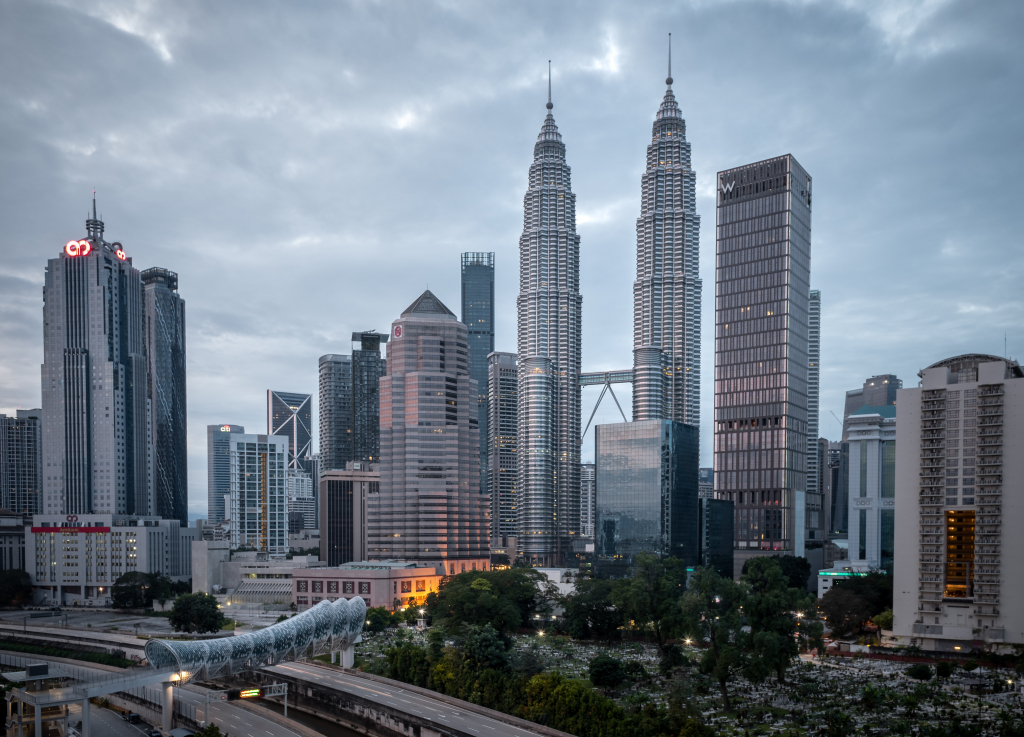 This is in response to the Ministry of Finance's recent revelation that almost half of the Employees' Provident Fund's (EPF) 14 million members have less than RM10,000 left in savings, with 3.6 million from that figure with less than RM1,000
Economist and Malaysia University of Science and Technology Professor Geoffrey Williams said these numbers came as no surprise, adding how the recent withdrawals allowed through the i-Sinar and i-Citra programs exacerbated the situation with most wiping out their entire savings.
"The median salary is RM2,062 so half of the 9.4 million people earning wages have less than this. That is 4.7 million people. If they worked an extra five years beyond 60 years old and saved 24 per cent into their pension they would have only RM165 per month extra to their pension at 65 years old. So the two options of increasing the working lifespan or increasing savings do not work. We need a complete reform of the pension system"

Economist and Malaysia University of Science and Technology Professor Geoffrey Williams
AmBank Group Chief Economist Anthony Dass agreed the Covid-19 pandemic just made the situation worse, saying the effects are more adverse than in any previous financial crises.
He explained those who are the worst off are individuals who either took huge pay cuts or were retrenched, leaving them with little to no ability to save, and with the recently permitted withdrawals wiping out their savings further.
Dass said around 40 per cent or five million of EPF members saw their savings drop by 38 per cent to just RM8 billion, which translates into a median savings balance of RM1,005, while the middle 40 per cent saw a decline of 18 per cent to RM155 billion.
This, he said, translates to an average balance of RM24,995 per person.
Contact NextLifeBook https://www.nextlifebook.com/contact-us
Missed our news yesterday? Read here at https://www.nextlifebook.com/estate-planning/park-shin-hye-and-choi-tae-joon-engaged-and-expecting-a-baby/
Catch us on: Facebook Instagram YouTube LinkedIn
Facebook: https://www.facebook.com/nextlifebook
Instagram: https://www.instagram.com/mynextlifebook
YouTube: https://www.youtube.com/channel/UCBmm-Ol1l6BBCkHt3jxTvwg
LinkedIn: https://www.linkedin.com/company/nextlifebook
You can read more about Universal pension scheme, change of spending habits needed for retirement security, say economists – over at https://www.malaymail.com/news/malaysia/2021/11/25/universal-pension-scheme-change-of-spending-habits-among-steps-needed-for-r/2023460