Simple lifestyle for a happy retirement – In a letter to New Straits Times, a reader outlined his experience to share – here are some excerpts.
Among my four siblings, I am the only one who made Employees Provident Fund (EPF) contributions until I retired a decade ago.
Even without EPF savings, all my siblings were able to achieve a decent retirement by relying on their private savings and children's support.
If they were not bugged by chronic ailments, they should be quite contented in their twilight years.

Patrick T. , Ipoh, Perak
Patrick went on to describe that sadly, his nephew didn't have a chance to enjoy his EPF savings at all, and that he had to withdraw his life savings to settle medical expenses. He battled colon cancer for four years before he succumbed to the dreadful disease two years ago. Like my siblings, he had chronic ailments before he contracted cancer in his late 40s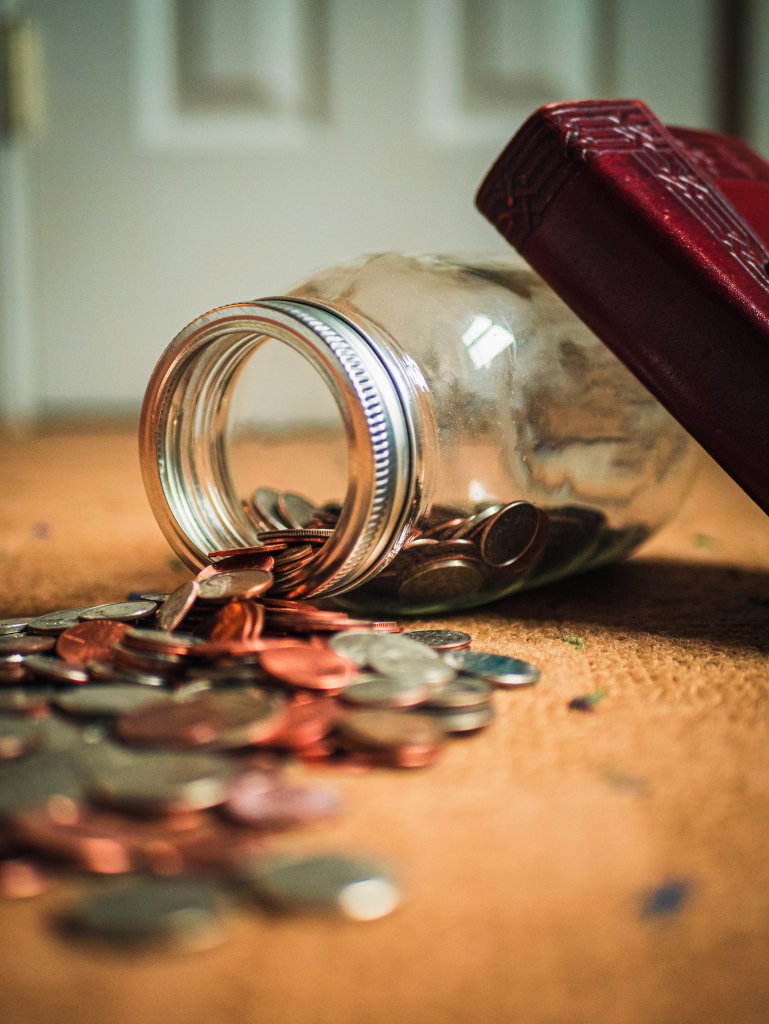 As we build our career and families, its important to remember to take care of ones health, and secure your medical expenses in case of unforseen circumstances, to cover the basic treatment costs, and possibly take care of immediate family in some cases.
Unfortunately, a large number of young working adults tend to pay little attention to their health until the doctors advise them to do so.
Even though they may be able to save enough to secure a stable retirement, would they be able to achieve a happy retirement? One must be healthy to derive sustainable happiness.
When I was in my 30s, I realised that I wouldn't be able to retire happily if I had to rely on medication to manage my chronic ailments and borrowing to settle my medical bills.
Having retired for a decade now, I am glad that my bi-yearly blood test report continues to show satisfactory results. I am still leading a simple life and I exercise daily to ward off any potential chronic disease.
For those who have dipped into their EPF savings (in the case of Malaysians) through the various pandemic withdrawal schemes, their retirement may not be all gloom and doom. The pandemic is a disaster, but it can also motivate us to change our unhealthy lifestyles.
Contact NextLifeBook https://www.nextlifebook.com/contact-us
Missed our news yesterday? Read here at https://www.nextlifebook.com/estate-planning/universal-pension-scheme-change-of-spending-habits-needed/
Catch us on: Facebook Instagram YouTube LinkedIn
Facebook: https://www.facebook.com/nextlifebook
Instagram: https://www.instagram.com/mynextlifebook
YouTube: https://www.youtube.com/channel/UCBmm-Ol1l6BBCkHt3jxTvwg
LinkedIn: https://www.linkedin.com/company/nextlifebook
You can read more about Simple lifestyle for a happy retirement– over at https://www.nst.com.my/opinion/letters/2021/11/748165/simple-lifestyle-happy-retirement