Crystal Cruises Suspended as Genting HK files to Wind Up – Luxury cruise line Crystal Cruises, has suspended operations in the face of insolvency of its parent company Genting Hong Kong.
The parent company of Star Cruises, Dream Cruises and Crystal Cruises filed to wind up as cash is expected to run dry by end of January 2022.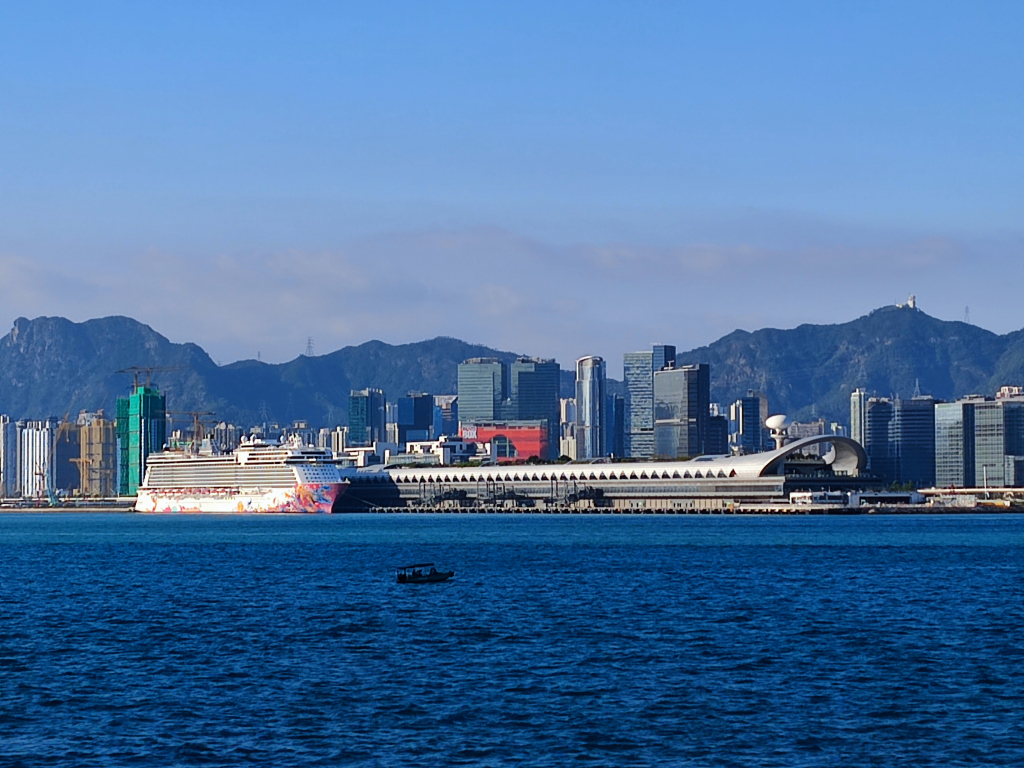 "Certain business activities of the group, including but not limited to the operations of cruise lines by Dream Cruises Holding Limited, shall continue in order to preserve and protect the core assets and maintain the value of the group; however it is anticipated that majority of the group's existing operations will cease to operate."

Genting HK, in a filing
2 provisional liquidators
Genting HK said it had exhausted efforts to negotiate with creditors. It applied to the Supreme Court of Bermuda, and seeks to appoint Edward Simon Middleton and Wing Sze Tiffany Wong of Alvarez & Marsal Asia Limited in Hong Kong and Edward Alexander Niles Whittaker of R&H Services Limited in Bermuda as joint provisional liquidators.
Invested in Genting HK? Do consult your advisors, or us if you need help and advice Contact NextLifeBook https://www.nextlifebook.com/contact-us.
Missed our recent news ? Read here at https://www.nextlifebook.com/estate-planning/marvel-studios-moon-knight-star-gaspard-ulliel-dies-in-accident-aged-37/
Catch us on: Facebook Instagram YouTube LinkedIn
Facebook: https://www.facebook.com/nextlifebook
Instagram: https://www.instagram.com/mynextlifebook
YouTube: https://www.youtube.com/channel/UCBmm-Ol1l6BBCkHt3jxTvwg
LinkedIn: https://www.linkedin.com/company/nextlifebook
You can read more about Genting HK files to Wind Up at https://www.seatrade-cruise.com/legal-regulatory/genting-hong-kong-files-wind-cash-runs-out