Marvel studios Moon Knight star Gaspard Ulliel dies in accident aged 37 – Actor Gaspard Ulliel has died Wednesday 19th January, after a skiing accident in the Alps.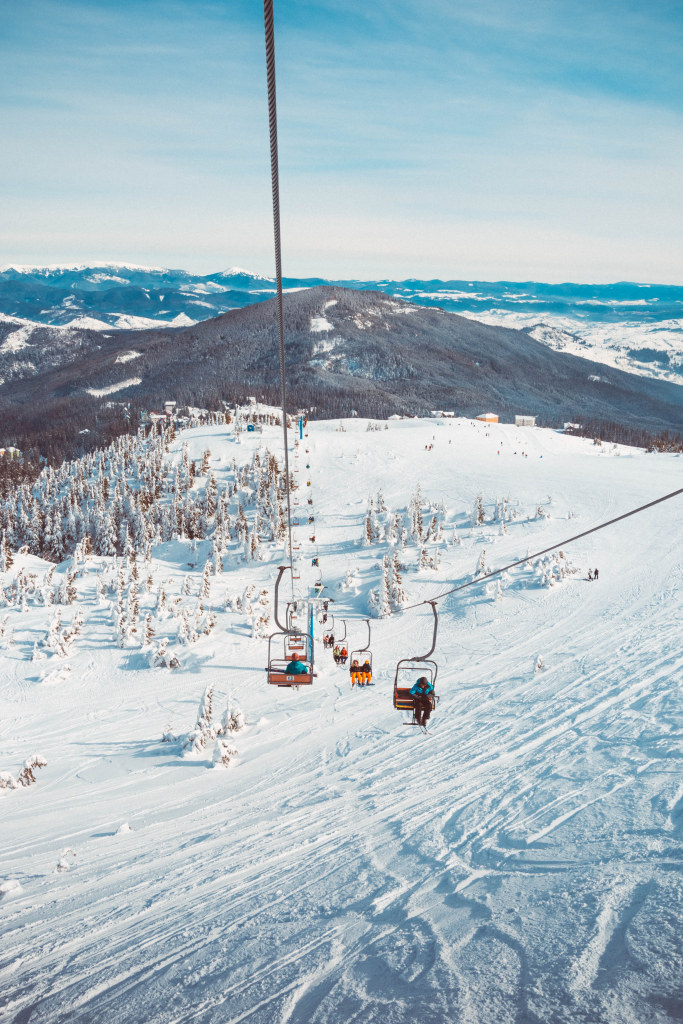 Ulliel played Hannibal Lecter in Hannibal Rising, starred in A Very Long Engagement and appeared in It's Only the End of the World and Saint Laurent, the bio of Yves Saint Laurent, the French fashion designer.
According to officials in Albertville, France, he collided with another skier at a crossing point, suffering head trauma, in the French Alps. He was transported to a hospital in Grenoble where he died from his injuries. It was said that the other skier was not hospitalized.
"We are deeply saddened to learn of the tragic passing of our friend and colleague Gaspard Ulliel. Our thoughts are with his family and friends during this time."

Disney spokesperson told Variety
RIP Gaspard Ulliel, condolences to his family..
Do consult your advisors, or us if you need help and advice Contact NextLifeBook https://www.nextlifebook.com/contact-us.
Missed our recent news ? Read here at https://www.nextlifebook.com/estate-planning/microsoft-to-buy-activision-blizzard-for-s92-79-billion/
Catch us on: Facebook Instagram YouTube LinkedIn
Facebook: https://www.facebook.com/nextlifebook
Instagram: https://www.instagram.com/mynextlifebook
YouTube: https://www.youtube.com/channel/UCBmm-Ol1l6BBCkHt3jxTvwg
LinkedIn: https://www.linkedin.com/company/nextlifebook
You can read more about Marvel studios Moon Knight star Gaspard Ulliel dies aged 37 at https://www.bbc.com/news/entertainment-arts-60054237