Microsoft to buy Activision Blizzard for S$92.79 billion – video game blockbuster deal, puts focus on in game advertisements and metaverse, squaring Microsoft with recently renamed Facebook's parent company, Meta.
Activision Blizzard – game developer of hits like "Call of Duty", has been roiled by serious sex discrimination allegations that have led to lawsuits, firings and scrutiny.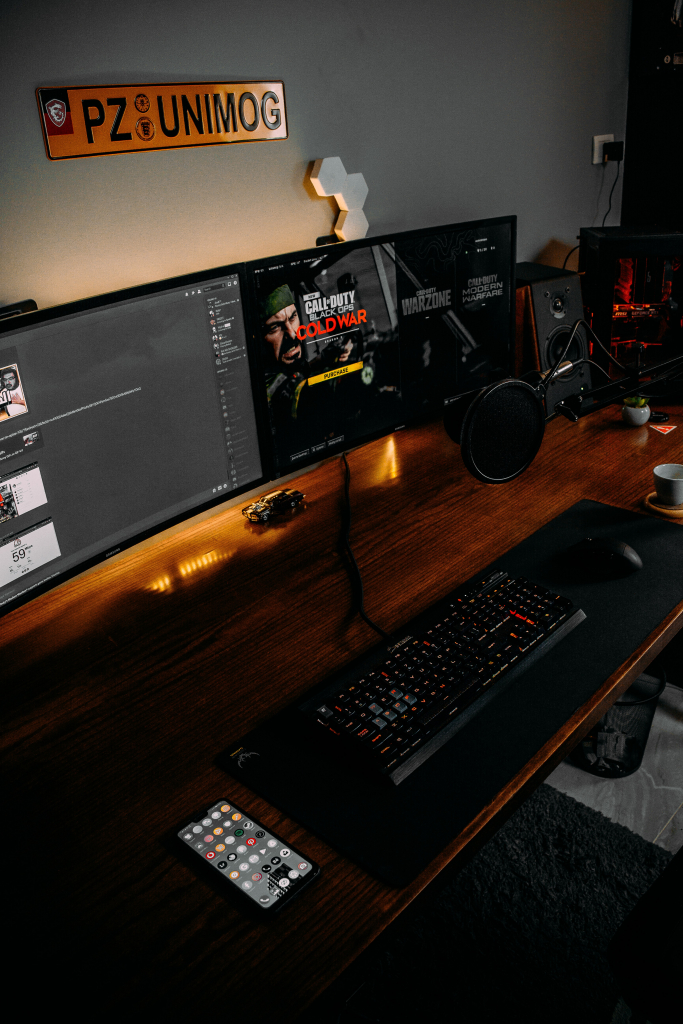 Microsoft's buyout values Activision at a eye-popping US$69 billion or SGD$92.79 billion. This acquisition is huge for audiences and content production. Gamers will have new options, and subscribers to Microsoft's Game Pass portfolio could benefit from the launch of Activision Blizzard games into that service.
There's 25 million subscribers in Microsoft's Game Pass, while Activision has nearly 400 million monthly active players in 190 countries.

Microsoft to buy Activision Blizzard
It has been a turbulent for CEO Bobby Kotick, who led Activision for over 30 years after entering the company with a group of investors and a personal $400,000 stake that is worth $16 billion at Tuesday's price.
Kotick rebuilt Activision after its near bankruptcy in the 1990s, and embarked on a run of acquisitions to negotiate the shift to multiplayer games, and then moved into the smartphone platform.
In 2008, Activision merged with Vivendi Games to cede 52 percent of the group in order to get "World of Warcraft". And five years later, Kotick banded with investors to buy back bulk of the participation of Vivendi, then in difficulties.
In 2016, Activision paid $5.9 billion to acquire the creator of "Candy Crush", and positioned itself in the world of mobile games. Yesterday's acquisition makes Microsoft the 3rd largest gaming company by revenue, bringing Activision's roster of best-selling gaming titles into its metaverse ambitions.
Should you invest directly into Microsoft, metaverse or gaming?
Do consult your advisors, or us if you need help and advice Contact NextLifeBook https://www.nextlifebook.com/contact-us.
Missed our recent news ? Read here at https://www.nextlifebook.com/estate-planning/telegram-down-users-of-the-whatsapp-rival-tweeted/
Catch us on: Facebook Instagram YouTube LinkedIn
Facebook: https://www.facebook.com/nextlifebook
Instagram: https://www.instagram.com/mynextlifebook
YouTube: https://www.youtube.com/channel/UCBmm-Ol1l6BBCkHt3jxTvwg
LinkedIn: https://www.linkedin.com/company/nextlifebook
You can read more about Microsoft to buy Activision Blizzard for S$92.79 billion at https://www.investopedia.com/microsoft-acquiring-activision-blizzard-5216236