Dad faces $20000 credit card bill from daughter's Genshin impact gaming – Mr Lim Cheng Mong was surprised to receive a bank call to inform him that he was overdue in more than $20,000 payment on his credit card.
At first I thought I was scammed, but the credit card company said these were all legitimate transactions and there was nothing it could do"

Mr Lim, product manager in a German company.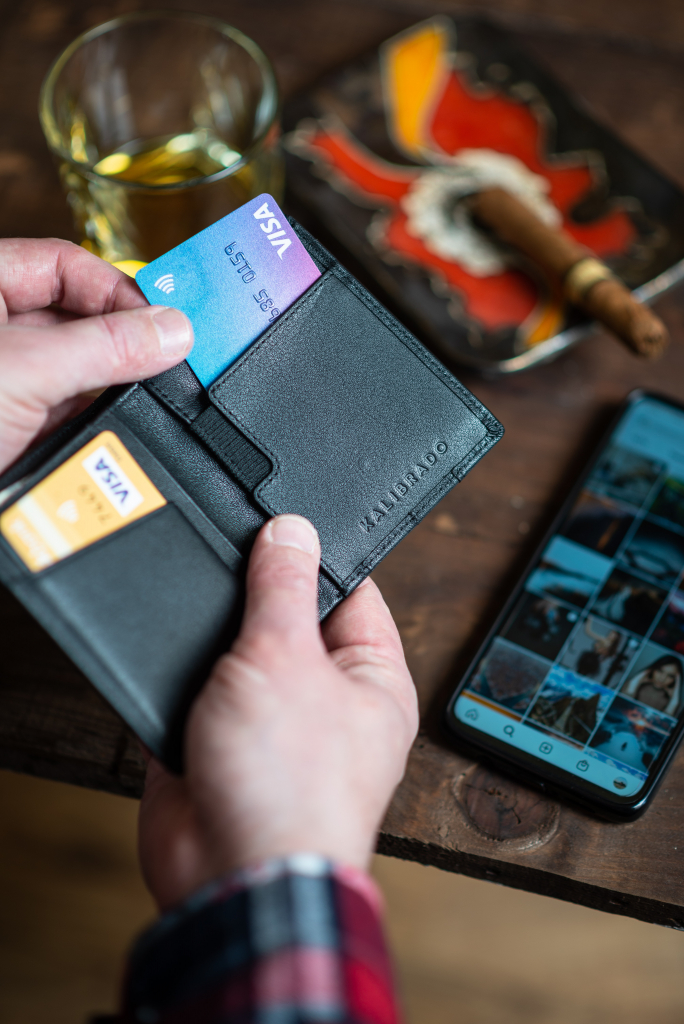 Hi 18 year old daughter had her Grab account linked to his credit card for transportation expenses, and had linked the e wallet to mobile game Genshin Impact – an action role-playing game developed and published by miHoYo – and had spent on in game purchases to upgrade her avatar between August to October.
The Game was released for Microsoft Windows, PlayStation 4, Android, and iOS in September 2020, PlayStation 5 in April 2021, and is planned for future release on Nintendo Switch.
Mr Lim's daughter would sometimes spend up to $300 to buy random items, which could sometimes get items that would boost her avatar – a mechanic he likened to gambling. 
The game Genshin Impact has been banned in Belgium, which views the game's mechanics as a form of gambling.
We hope Mr Lim may be able to appeal get his debt reduced, however low the possibility is. Gambling or similar forms of gambling should be avoided if possible, or treated as an "entertainment expense" in very small amounts. Its important not to become addicted to it.
Do consult your advisors, mentors, or us if you need help and advice Contact NextLifeBook https://www.nextlifebook.com/contact-us.
Missed our news ? Read here at https://www.nextlifebook.com/estate-planning/electricity-gas-tariffs-to-rise-by-5-6-in-4th-straight-quarter/
Catch us on: Facebook Instagram YouTube LinkedIn
Facebook: https://www.facebook.com/nextlifebook
Instagram: https://www.instagram.com/mynextlifebook
YouTube: https://www.youtube.com/channel/UCBmm-Ol1l6BBCkHt3jxTvwg
LinkedIn: https://www.linkedin.com/company/nextlifebook
You can read more about Dad faces $20000 credit card bill from daughter's Genshin impact gaming at https://www.thestar.com.my/tech/tech-news/2022/01/03/dad-in-sg-saddled-with-s20000-credit-card-bill-after-daughters-in-game-spending-spree-on-genshin-impact