Youngest player in NBA history to record triple double – Josh Giddey, rookie in Oklahoma City Thunder, surpassed LaMelo Ball of the Charlotte Hornets on Sunday, becoming the youngest player in NBA history to record a triple-double.
Aged 19 years old and 84 days, Josh took the record set by Ball last January at age 19 years old and 140 days, when he played against Dallas Mavericks recording 17 points, 14 assists and 13 rebounds – the "triple double".
"He's unselfish. As a 19-year old, he understands how to play the game. He's comfortable with the ball. His teammates all know that if he has it, they're gonna cut, because there's a chance that they can get it. He's comfortable shooting the 3″

Dallas coach Jason Kidd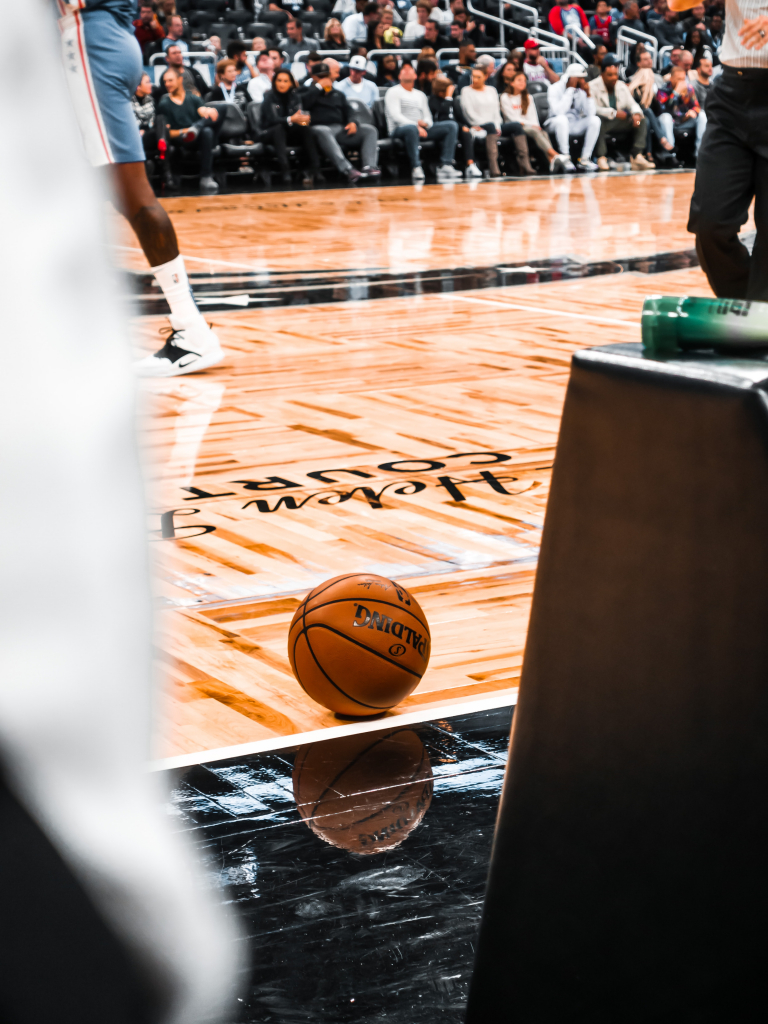 "The individual stats are good, you enjoy it for the night, but a win is always better than individual stats for me,"

Josh Giddey, after the game
Congrats to Josh for this achievement, and may he go on to excel in NBA!
As you live life to your fullest potential and invest in your craft, be sure to take care of the essentials and unexpected scenarios that life often springs up.
Do consult your advisors, mentors, or us if you need help and advice Contact NextLifeBook https://www.nextlifebook.com/contact-us.
Missed our news ? Read here at https://www.nextlifebook.com/estate-planning/dad-faces-20000-credit-card-bill-from-daughters-genshin-impact-gaming/
Catch us on: Facebook Instagram YouTube LinkedIn
Facebook: https://www.facebook.com/nextlifebook
Instagram: https://www.instagram.com/mynextlifebook
YouTube: https://www.youtube.com/channel/UCBmm-Ol1l6BBCkHt3jxTvwg
LinkedIn: https://www.linkedin.com/company/nextlifebook
You can read more about Youngest player in NBA history to record triple double at https://therookiewire.usatoday.com/2022/01/03/thunder-josh-giddey-youngest-player-triple-double/