EPF – Only 3 percent of contributors can afford their retirement – says Nurhisham Hussein, the EPF chief strategy officer. Covid-19-related withdrawals over the past two years have had a massive impact on the savings of Employees Provident Fund (EPF) contributors. KUALA LUMPUR (Bernama)
The EPF chief strategy officer said the Covid-19-related withdrawals, namely i-Sinar, i-Lestari and i-Citra, resulted in many members below the age of 55 having critically low EPF savings.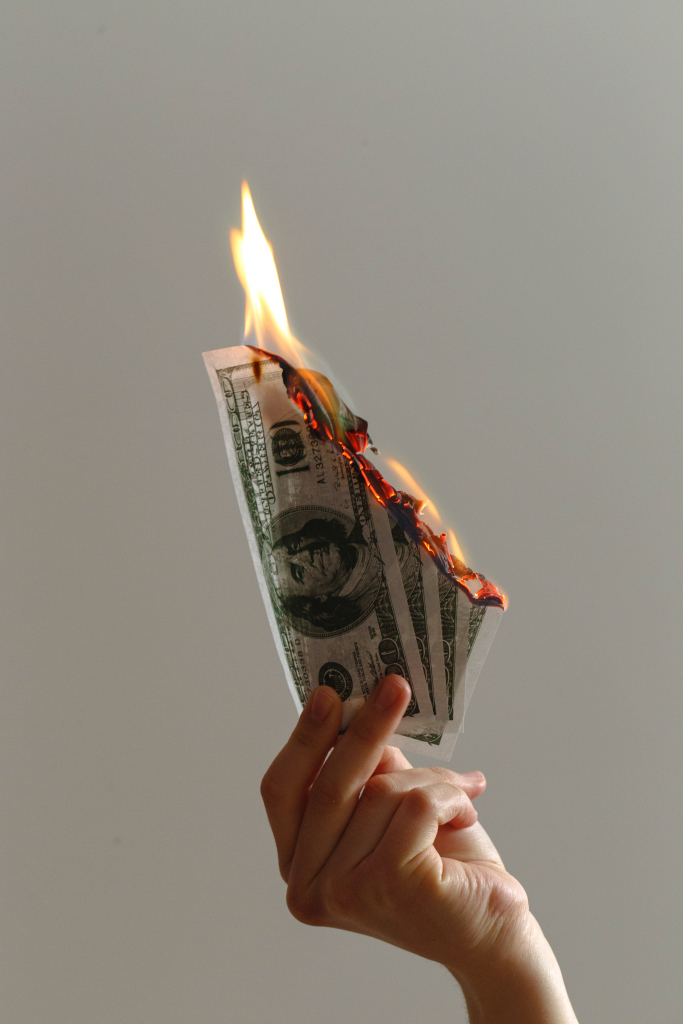 "Even with Covid-19, 80% of Malaysian men and 90% of Malaysian women will reach age 60, while one out of three men and two out of three women will reach age 80.
"We now estimate that only 3% of Malaysians can afford to retire," he said at the Perdana Fellow Alumni Association Speaker Series webinar on Sunday (Oct 31).
In his presentation, Nurhisham said by the end of this year, 54% of EPF members aged 54 and below would have less than RM50,000 in their savings account, noting that a majority of those who withdrew their entire EPF savings upon reaching age 55 would use it up within two to three years.
Over back home in Singapore, where we have our CPF, there were no provisions to make pandemic based withdrawals, hence your funds continue to grow in your Ordinary (OA) & Special Accounts (SA). To ensure you are making adequate plans for yourself, do contact your advisor, or get in touch and let us connect you to the curated advisors.
Missed our news yesterday? Read here at https://www.nextlifebook.com/estate-planning/delaying-retirement-pays-off/
Contact NextLifeBook https://www.nextlifebook.com/contact-us
Catch us on: Facebook Instagram YouTube LinkedIn
Facebook: https://www.facebook.com/nextlifebook
Instagram: https://www.instagram.com/mynextlifebook
YouTube: https://www.youtube.com/channel/UCBmm-Ol1l6BBCkHt3jxTvwg
LinkedIn: https://www.linkedin.com/company/nextlifebook
You can read more about EPF, over at https://www.thestar.com.my/news/nation/2021/10/31/epf-only-3-of-contributors-can-afford-their-retirement-says-chief-strategy-officer