Relaxing retirement comes from early planning – Retirement is one of those stages in life everyone is aware of but often put aside in the back of their minds.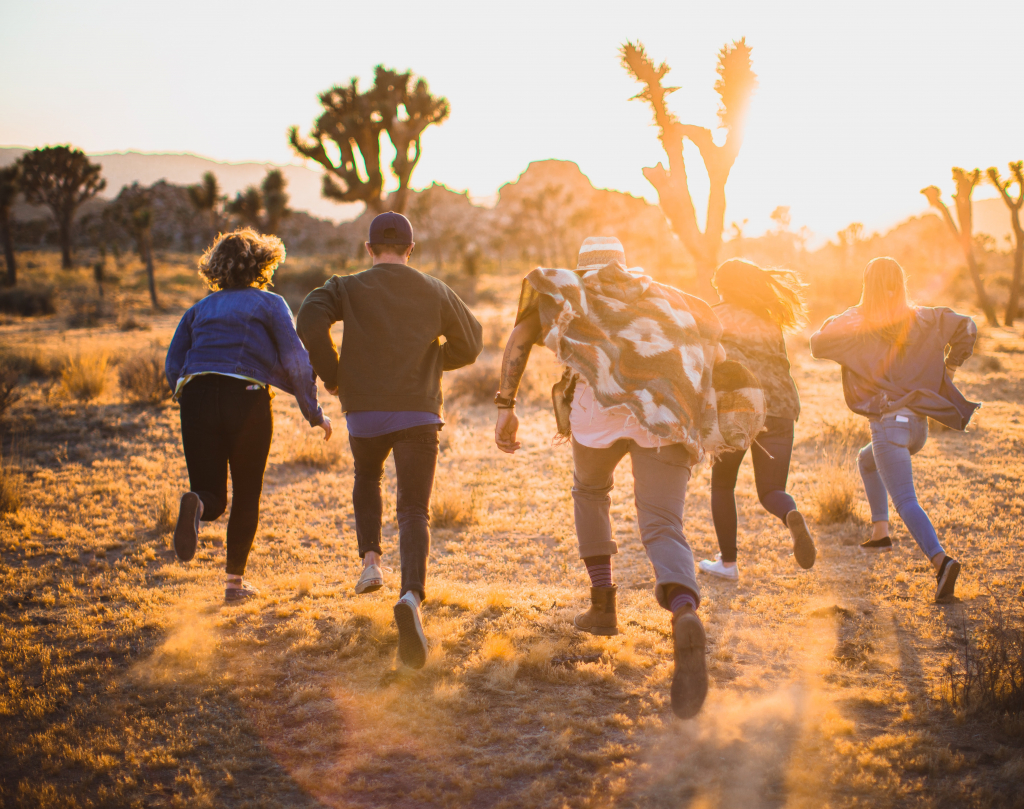 There are numerous reasons why people choose not to think about retirement; perhaps it is a reminder of time and the fleeting nature of youth, or perhaps it is the change of lifestyle that comes from reduced income.
Over in Indonesia – a survey by the Association of Financial Institutions Pension Funds (DPLK) in 2019, which found that 90 percent of Indonesian millennial workers are not ready to face retirement as they have no plans or funds set aside.
Adapted to a certain lifestyle, this causes people to always want to experience the latest trends and spend their money on temporary objects and experiences rather than long-term ones.
Over back home in Singapore, there are many reasons why this is the case, but one of them is the constant feeling of the fear of missing out (FOMO).
Missed our news yesterday? Read here at https://www.nextlifebook.com/estate-planning/delaying-retirement-pays-off/ 
Contact NextLifeBook https://www.nextlifebook.com/contact-us
Catch us on: Facebook Instagram YouTube LinkedIn
Facebook: https://www.facebook.com/nextlifebook
Instagram: https://www.instagram.com/mynextlifebook
YouTube: https://www.youtube.com/channel/UCBmm-Ol1l6BBCkHt3jxTvwg
LinkedIn: https://www.linkedin.com/company/nextlifebook
You can read more about Relaxing retirement, over at https://www.thejakartapost.com/life/2021/11/01/relaxing-retirement-comes-from-early-planning.html