How much is Twitter's new CEO Parag Agrawal pay? Twitter's new CEO will receive a major payday in addition to his promotion.
Parag Agrawal, who served as the social network's chief technology officer until Jack Dorsey announced his surprise departure on Monday, will receive an annual salary of $1 million, according to documents the company filed with the Securities and Exchange Commission.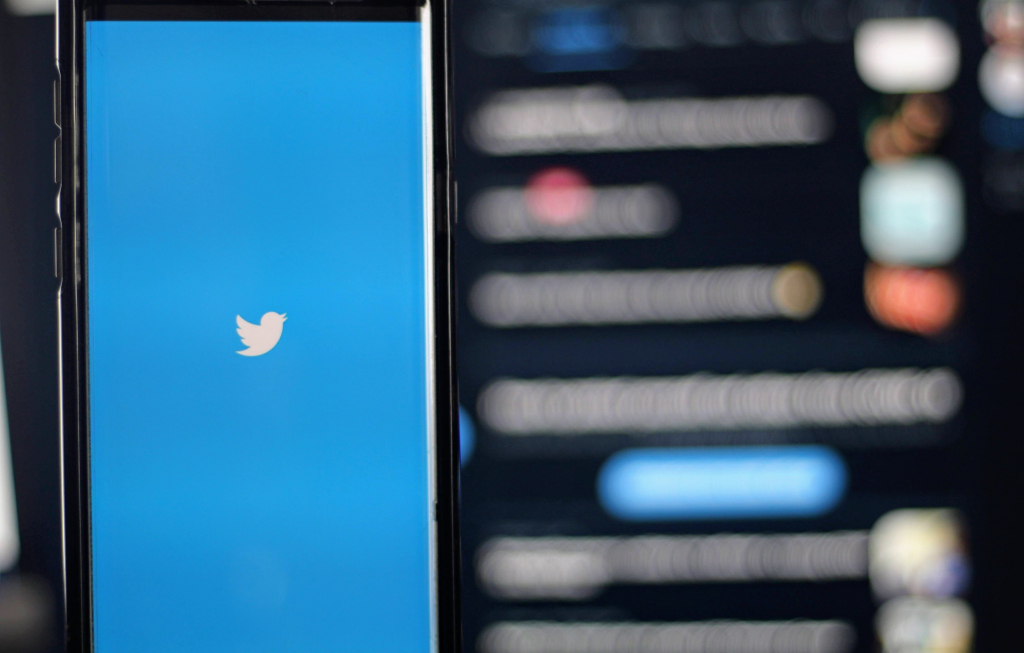 Agrawal, 37, will also be eligible for an annual performance bonus worth as much as 150% of his salary, meaning he could take home up to another $2.5 million per year. Agrawal has also been granted a stock award worth $12.5 million, which will vest in 16 equal quarterly increments beginning February 1, 2022.
Agrawal's salary is a far cry from the $1.40 annual pay his predecessor earned for the past few years. Dorsey took a lower salary to symbolize "his commitment to and belief in Twitter's long-term value creation potential," the company said in a filing. He is currently worth more than $12 billion, according to Bloomberg.
Agrawal joined Twitter in 2011 as a software engineer and rose through the ranks to become one of Dorsey's closest partners in charting the future of the company, CNBC reported Monday.
For majority of us, we have to achieve our retirement with proper planning with managed investments, and protection for rainy days and untoward events.
Contact NextLifeBook https://www.nextlifebook.com/contact-us
Missed our news yesterday? Read here at https://www.nextlifebook.com/estate-planning/who-omicron-poses-high-global-risk-countries-must-prepare/
Catch us on: Facebook Instagram YouTube LinkedIn
Facebook: https://www.facebook.com/nextlifebook
Instagram: https://www.instagram.com/mynextlifebook
YouTube: https://www.youtube.com/channel/UCBmm-Ol1l6BBCkHt3jxTvwg
LinkedIn: https://www.linkedin.com/company/nextlifebook
You can read more about WHO – How much is Twitter's new CEO Parag Agrawal pay? – over at https://www.straitstimes.com/business/companies-markets/who-is-parag-agrawal-twitters-new-ceo