WHO – Omicron poses high global risk, countries must prepare – The heavily mutated Omicron coronavirus variant is likely to spread internationally and poses a very high risk of infection surges that could have "severe consequences" in some places, the World Health Organization (WHO) said on Monday (Nov 29).
The new strain, with 32 mutations in the spike protein – about double that of the dominant Delta strain – was first detected in South Africa on Nov 11.
Anticipating increased case numbers as the variant, first reported last week, spreads, the UN agency urged its 194 member states to accelerate vaccination of high-priority groups.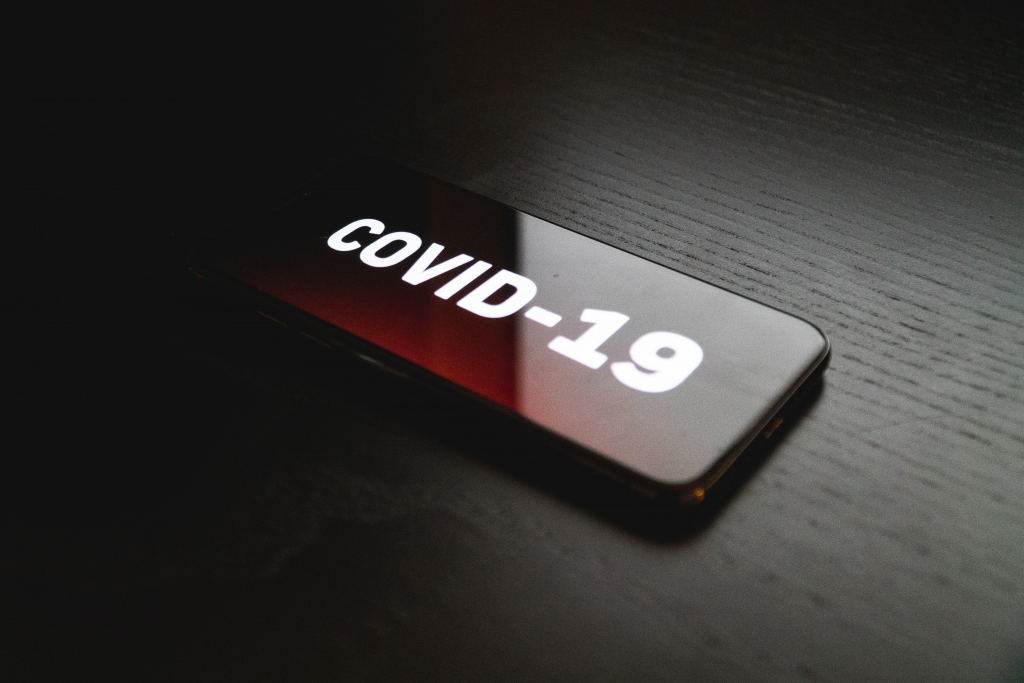 Omicron demonstrates just why the world needs a new accord on pandemics

Tedros Adhanom Ghebreyesus, WHO director-general
In the Covid-19 pandemic it is important to take the necessary risk prevention steps, while getting on with our daily lives, as new threats evolve and emerge. Do a yearly risk assessment, and get yourself updated on your financial, health and mental wellbeing.
Contact NextLifeBook https://www.nextlifebook.com/contact-us
Missed our news yesterday? Read here at https://www.nextlifebook.com/estate-planning/retire-a-millionaire-with-etfs/
Catch us on: Facebook Instagram YouTube LinkedIn
Facebook: https://www.facebook.com/nextlifebook
Instagram: https://www.instagram.com/mynextlifebook
YouTube: https://www.youtube.com/channel/UCBmm-Ol1l6BBCkHt3jxTvwg
LinkedIn: https://www.linkedin.com/company/nextlifebook
You can read more about WHO – Omicron poses high global risk – over at https://www.straitstimes.com/singapore/spore-travellers-pushing-ahead-with-plans-despite-emergence-of-covid-19-omicron-variant