How much you need to invest per month to retire with up to $1 million, broken down by age – Saving for retirement traditionally takes more than 40 years of work.
Given that kind of time, investing a little extra cash every month can pay off exponentially in the stock market.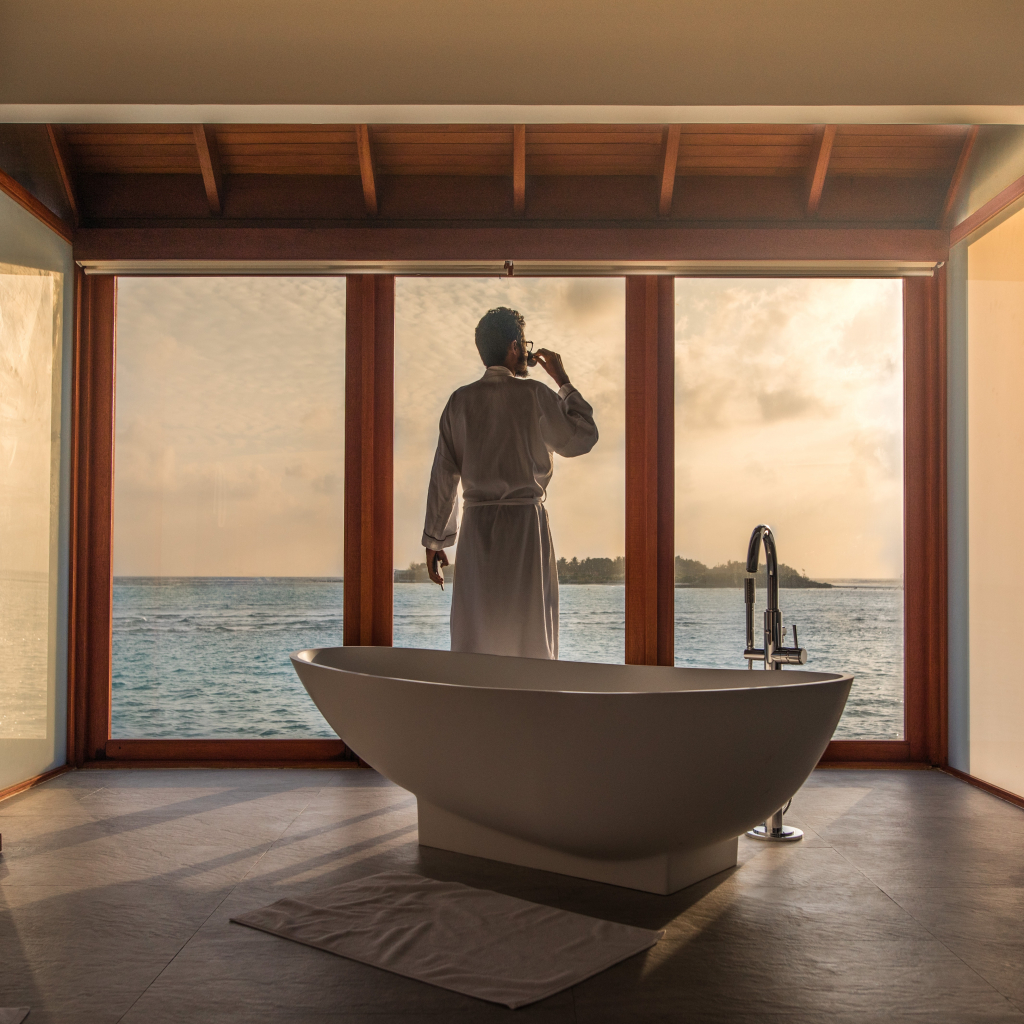 Check out this video to see how much you will need to start saving every month to retire with $500,000, $750,000 or $1 million, broken down by age group.
Many of us lead busy lives at work, and when we're not at work and have pockets of time, family, friends, takes over.
It is important to have some me-time for structured learning, as well as unstructured time to decompress and stress relief.
By off-loading and consulting professionals in the business of retirement and management, this would give you more time, while still retaining control of the decision making, to keep you on the right track.
Contact NextLifeBook https://www.nextlifebook.com/contact-us
Missed our news yesterday? Read here at https://www.nextlifebook.com/estate-planning/on-a-50000-salary-how-to-retire-with-2-million/
Catch us on: Facebook Instagram YouTube LinkedIn
Facebook: https://www.facebook.com/nextlifebook
Instagram: https://www.instagram.com/mynextlifebook
YouTube: https://www.youtube.com/channel/UCBmm-Ol1l6BBCkHt3jxTvwg
LinkedIn: https://www.linkedin.com/company/nextlifebook
You can read more about How much you need to invest per month to retire – over at https://www.cnbc.com/