On a 50,000 Salary? How to Retire With 2 Million – You don't need to earn a ton of money to accumulate lots of wealth. A large pile of retirement savings could buy you financial security. With the right strategy, you can retire with millions even on an average income.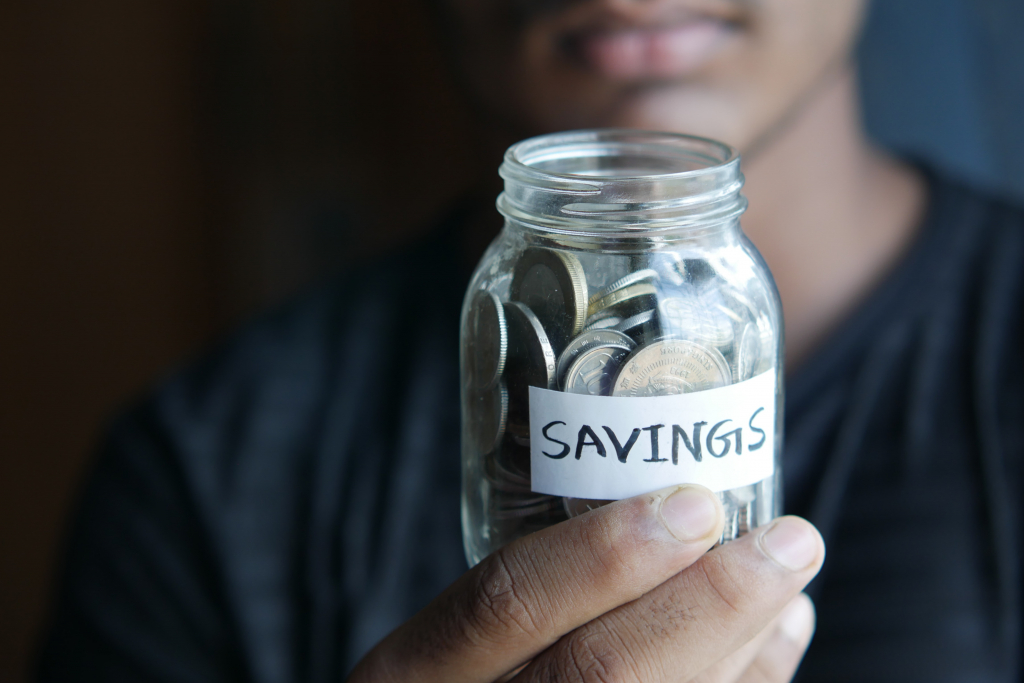 Many people aim to retire with millions of dollars in savings. And for higher earners, that's generally a reasonable goal.
Average earners, however, might struggle to meet that target. But if you play your cards right, you could actually retire with millions even if you're not bringing home a six-figure salary. In fact, I'm about to show you how you can end up with $2 million even if you're only earning $50,000 a year.
Step 1: Start saving from a very early age
Step 2: Contribute to savings consistently
Step 3: Invest aggressively
Tying it all together
So, let's say you're saving for retirement on a $50,000 salary. We'll assume you retain that salary throughout your career, even though your earnings will most likely rise over time.
As a general rule of thumb, it's a good idea to sock away 15% to 20% of your earnings for the future. Since 20% might be a reach, we'll go with 15%. That's an annual contribution of $7,500, or $625 a month.
Let's also assume you start saving for retirement at age 26 and want to leave the workforce at age 68.
Finally, let's go heavy on stocks in your retirement plan and assume you'll score an 8% average annual return. That return is a bit below the stock market's average.
Stick to this plan, and by age 68, you'll have a cool $2.1 million in savings.
Contact NextLifeBook https://www.nextlifebook.com/contact-us
Missed our news yesterday? Read here at https://www.nextlifebook.com/estate-planning/youth-survey-enough-money-to-retire-early-come-out-tops/
Catch us on: Facebook Instagram YouTube LinkedIn
Facebook: https://www.facebook.com/nextlifebook
Instagram: https://www.instagram.com/mynextlifebook
YouTube: https://www.youtube.com/channel/UCBmm-Ol1l6BBCkHt3jxTvwg
LinkedIn: https://www.linkedin.com/company/nextlifebook
You can read more about On a 50,000 Salary? How to Retire With 2 Million – over at https://www.fool.com/retirement/2021/11/14/how-to-retire-with-2-million-on-a-50000-salary/