Remembering Celebrities who died in 2021 – As the year come to its end, it has been one of ups and downs for many, and some prominent figures left us as well.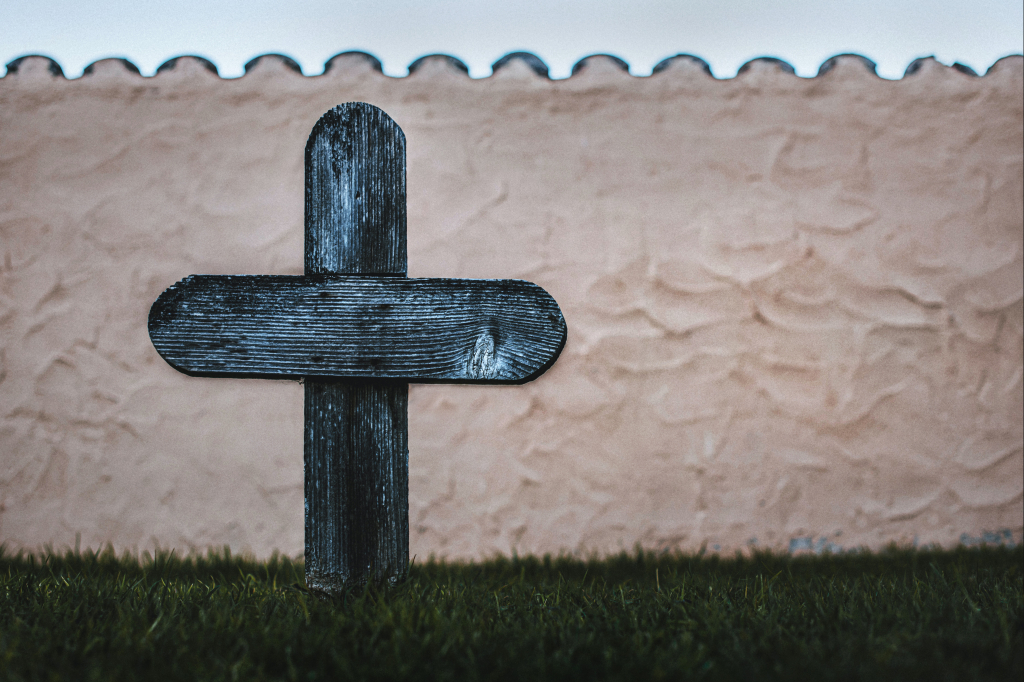 Prince Philip, Duke of Edinburgh passed aged 99 on 9th April. "It is with deep sorrow that Her Majesty The Queen has announced the death of her beloved husband", a statement on behalf on the Queen read.
One of the greatest Bollywood superstars of all time, Mohammed Yusuf Khan, popularly known as Dilip Kumar, passed away on 7th July.  'The First Khan' of Bollywood – he is credited for bringing realism to Indian cinema.
America's broadcasting legend Larry King left the world at the age of 87 on 23rd January. The famous TV host was hospitalized after testing positive for Covid-19 in Dec., died from sepsis.
Actor and two-time Screen Actors Guild president Ed Asner died 29th August at the age of 91 – the late star also holds the distinction as the Primetime Emmys' most honored male entertainer with seven total Emmy acting wins.
Girls Aloud star Sarah Harding died at the age of 39 in September after battling with breast cancer. The singer had revealed August 2020 that she had been diagnosed with the cancer, which later spread to other parts of her body.
Actress Helen McCrory, in Peaky Blinders and Harry Potter died aged 52 in April at the age of 52 after fight with cancer. Husband actor Damian Lewis, announced her death in a statement on Twitter.
Charlie's Angels and the James Bond film 'A View to a Kill' actress Tanya Roberts, died on 5th January.
Academy Award winner Christopher Plummer, known for his performance in the musical film The Sound of Music, died on 5th February 5, at the age of 82, after he sustained injuries from a fall.
Former child star Dustin Diamond who played the role of Samuel "Screech" Powers on the 1989 sitcom "Saved by the Bell" passed 1st February at the age of 44, from cancer.
To the countless others who have passed during the pandemic years – Rest in peace.
Missed our news ? Read here at https://www.nextlifebook.com/estate-planning/104-new-omicron-cases-in-singapore-on-boxing-day/, and use our free digital memories at NextLifeBook, and consult your advisors or us if you need Contact NextLifeBook https://www.nextlifebook.com/contact-us. Take care of your health, recharge often, and spend quality time with family, loved ones, and friends.
Catch us on: Facebook Instagram YouTube LinkedIn
Facebook: https://www.facebook.com/nextlifebook
Instagram: https://www.instagram.com/mynextlifebook
YouTube: https://www.youtube.com/channel/UCBmm-Ol1l6BBCkHt3jxTvwg
LinkedIn: https://www.linkedin.com/company/nextlifebook
You can read more about Remembering Celebrities who died in 2021 at https://news.sky.com/story/celebrity-deaths-2021-the-famous-faces-and-notable-figures-we-said-goodbye-to-this-year-12488370