Tatsuma Yoshida resigns as football coach for Singapore to return to Japan to be with his family, days after the Lions were eliminated from the AFF Suzuki Cup on Christmas Day, the Football Association of Singapore (FAS) announced on 28th December.
This was not an easy decision for me to arrive to and a part of me wishes that I did not have to make it at all. The last two years have not been easy for me and my family given the travel restrictions that were in place as a result of the pandemic.

Tatsuma commented on his difficult decision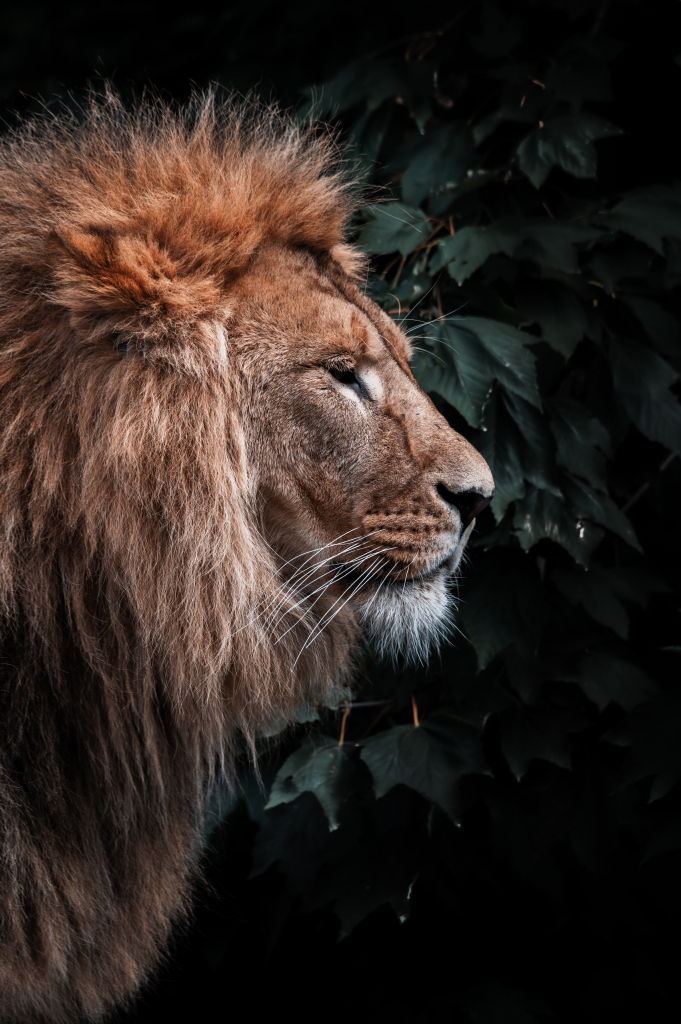 The 47-year old tactician was first appointed to his position in June 2019. He started his coaching journey in Japan as Kashiwa Reysol's youth team coach (2003 – 2010). Later, he was appointed the club's sports director (2011 – 2014). Tatsuma took up his first head coach position with Reysol in 2015, and moved to Albirex Niigata and Ventforet Kofu later.
For many of us in our working life – we will change an average of 8-10 jobs. Career changes will impact your livelihoods, so be sure to consult your advisors, mentors, or us if you need help and advice Contact NextLifeBook https://www.nextlifebook.com/contact-us.
Missed our news ? Read here at https://www.nextlifebook.com/estate-planning/remembering-celebrities-who-died-in-2021/
Catch us on: Facebook Instagram YouTube LinkedIn
Facebook: https://www.facebook.com/nextlifebook
Instagram: https://www.instagram.com/mynextlifebook
YouTube: https://www.youtube.com/channel/UCBmm-Ol1l6BBCkHt3jxTvwg
LinkedIn: https://www.linkedin.com/company/nextlifebook
You can read more about Tatsuma Yoshida resigns as football coach at https://www.fas.org.sg/tatsuma-yoshida-steps-down-as-singapore-national-team-coach/