UOB launches gig employment for retired employees to take up flexible work – The Bank will open up short-term and project-based opportunities to retirees in the areas where technical expertise and experience are "highly valued", such as customer service and project advisory. It will also offer healthcare and insurance benefits for such gig roles.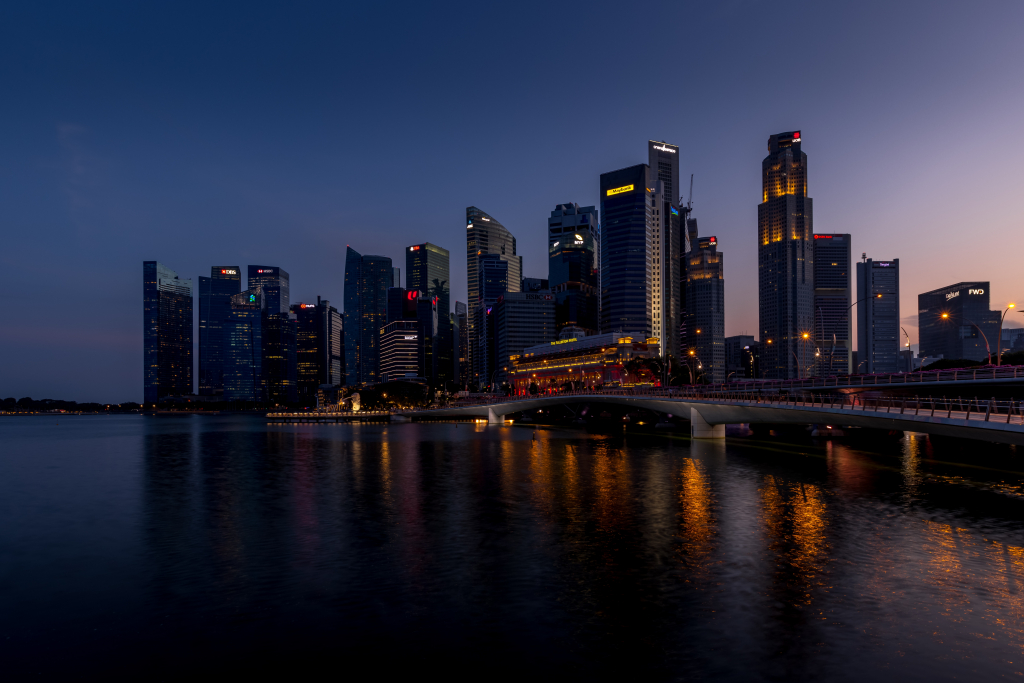 On Friday (5 November 2021), UOB announced that it will strengthen its multi-generation workforce strategy with the launch of a gig employment model for retired employees to return to the workforce on a flexible basis.
The programme, dubbed a first in Singapore for a bank, is "part of UOB's commitment to build an inclusive and diverse workforce of the future."
Speaking on the move, , said with the rapid transformation of the financial services industry in an increasingly digital economy, coupled with Singapore's maturing population, companies are required to "think differently about the workforce of the future. At UOB, we are committed to building a highly-engaged, flexible and multi-generational workforce which embraces change and is customer-centric and future-focused.

Wee Ee Cheong, Deputy Chairman and Chief Executive Officer, UOB
This announcement was made on the final day of the Bank's annual #Better Future of Work Festival, which also saw the official launch of its new employee clubhouse at 28 Boat Quay, Singapore, which includes more communal spaces such as open collaboration areas, work bistros, meeting rooms equipped with "state-of-the-art technology" tools, and individual spaces such as focus rooms and hot-desking spaces.
Contact NextLifeBook https://www.nextlifebook.com/contact-us
Missed our news yesterday? Read here at https://www.nextlifebook.com/estate-planning/more-aussies-are-choosing-retirement-living/
Catch us on: Facebook Instagram YouTube LinkedIn
Facebook: https://www.facebook.com/nextlifebook
Instagram: https://www.instagram.com/mynextlifebook
YouTube: https://www.youtube.com/channel/UCBmm-Ol1l6BBCkHt3jxTvwg
LinkedIn: https://www.linkedin.com/company/nextlifebook
You can read more about more gig employment for retired employees – over at https://www.humanresourcesonline.net/uob-launches-gig-employment-model-for-retired-employees-to-take-up-flexible-work