Goodyear CEO says more workers than expected retired during Covid – Goodyear experienced a larger-than-anticipated number of retirements among its U.S. workforce during the pandemic
The Ohio-based tire maker has had to accelerate hiring to help overcome the departures, CEO Rich Kramer said on "Mad Money" on CNBC
"We have a lot of training going on, and, of course, those make our factories a little bit less efficient and had a little bit higher cost," he explained.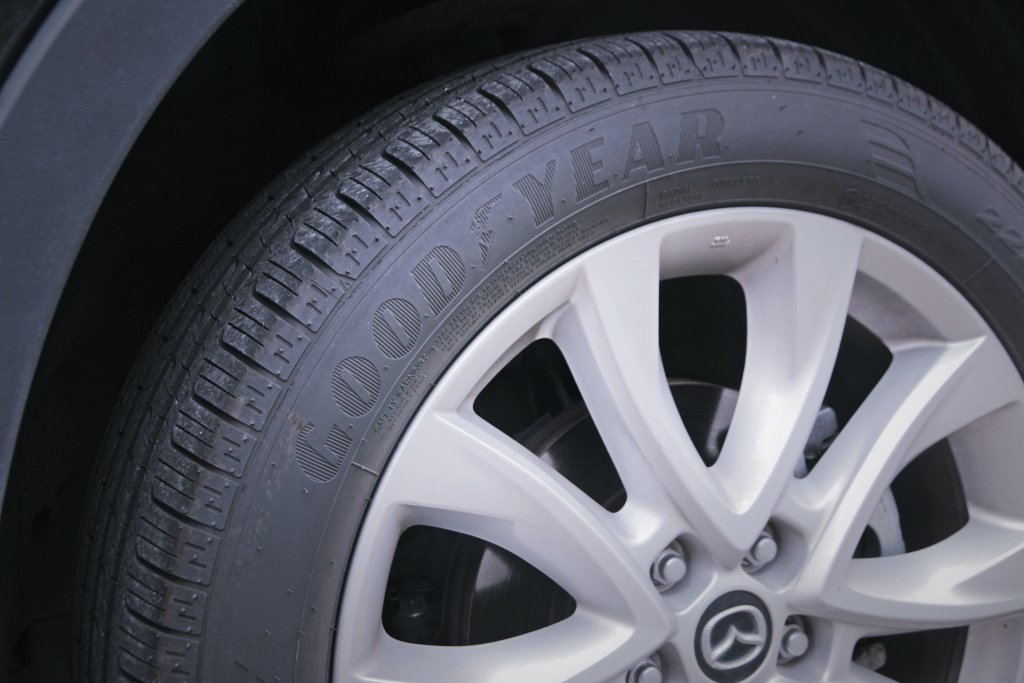 As a result of those retirements, the Akron, Ohio-based company now has more long-term hiring needs after the pandemic. Goodyear — which has plants in a number of states such as Oklahoma, North Carolina and Texas — employs around 62,000 people worldwide, according to its 2021 proxy statement.
"It's very real. We still have difficulty with finding qualified workers out there," said the CEO, who has held the position since 2010. "We have increased absenteeism and … as a result, we've had accelerated hiring. We have a lot of training going on, and, of course, those make our factories a little bit less efficient and had a little bit higher cost."
Contact NextLifeBook https://www.nextlifebook.com/contact-us
Missed our news yesterday? Read here at https://www.nextlifebook.com/estate-planning/uob-launches-gig-employment-for-retired-employees-to-take-up-flexible-work/
Catch us on: Facebook Instagram YouTube LinkedIn
Facebook: https://www.facebook.com/nextlifebook
Instagram: https://www.instagram.com/mynextlifebook
YouTube: https://www.youtube.com/channel/UCBmm-Ol1l6BBCkHt3jxTvwg
LinkedIn: https://www.linkedin.com/company/nextlifebook
You can read more about more over at https://www.cnbc.com/2021/11/08/goodyear-ceo-says-more-workers-than-expected-retired-during-covid-adding-to-labor-challenges.html